Mined Resonance
Museum of Friends spring 2022
Lately, improvisation has become a part of everyone's daily routine. As we react to new environments, priorities, and methods of gathering in community or doing business together, we find out how nimble we can be, individually and collectively.
We've all become much like session musicians, reacting to, moving with, and anticipating each day. In the midst of all the highs and lows, we look to create a common experience, a kind of normalcy.
In this body of work, I aim to capture a notion of this indefinable space between where we are now, where we've been, and where we're going. 
Learn more at museum of friends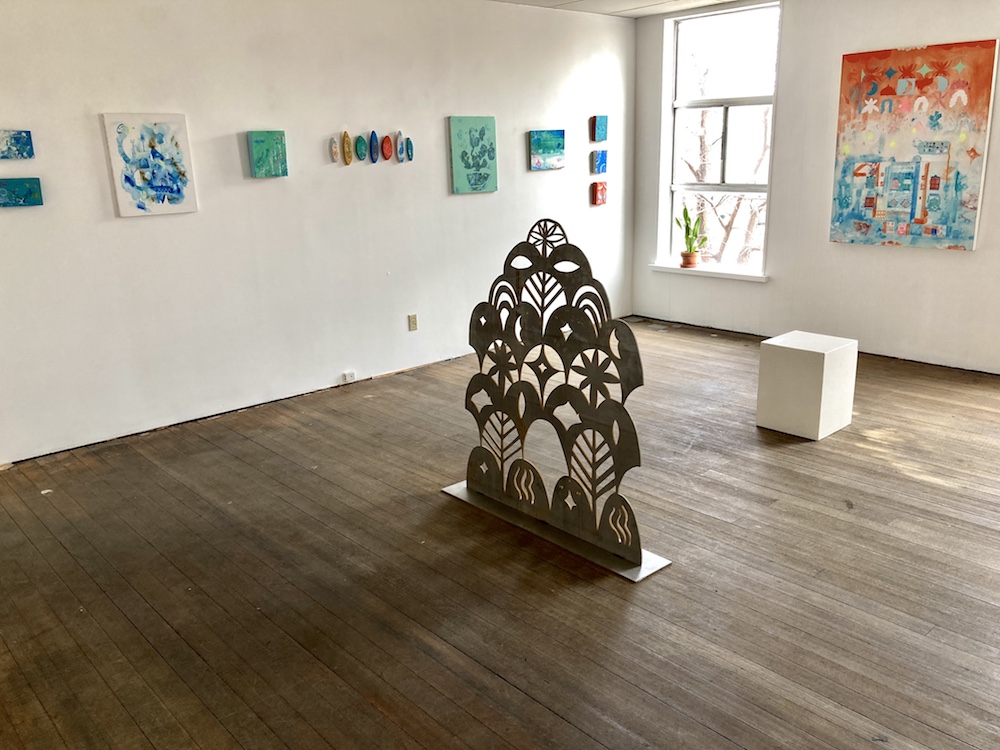 Installation view "Mined Resonance"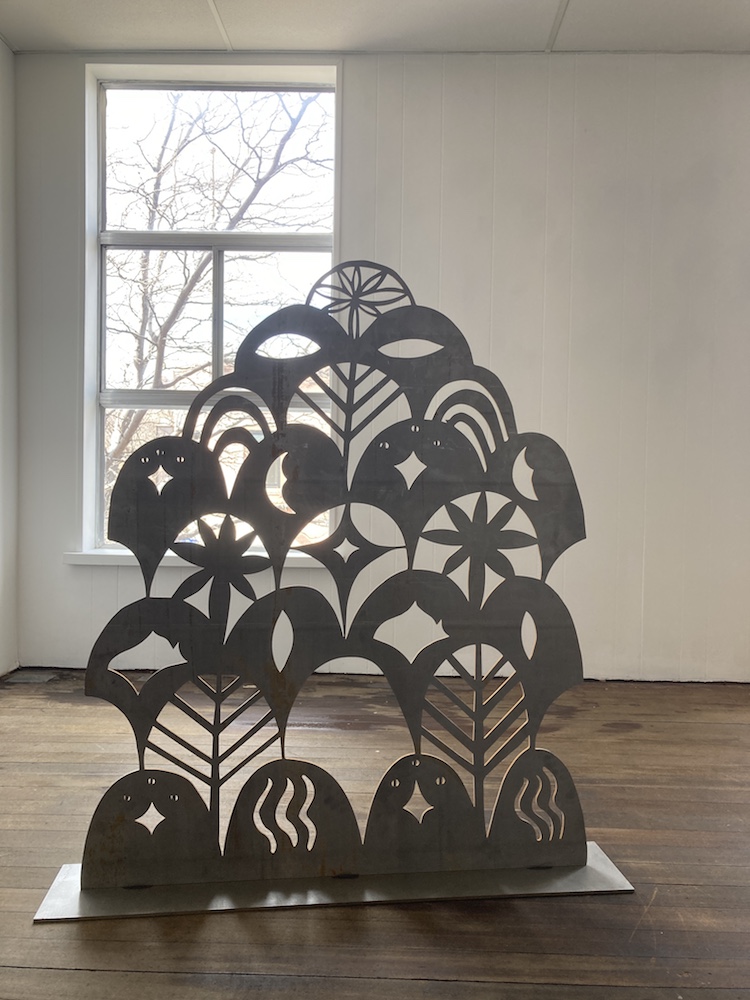 It Takes a Shtetl
4'x4′ steel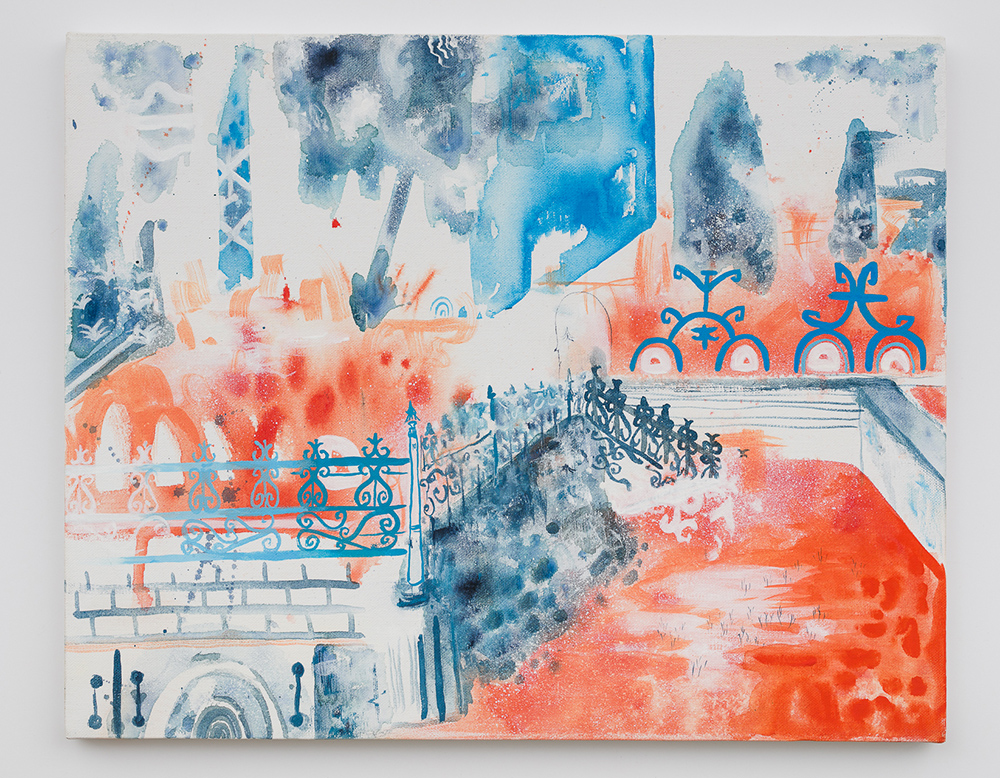 Sonora City Cemetery
16″x20″ gouache on canvas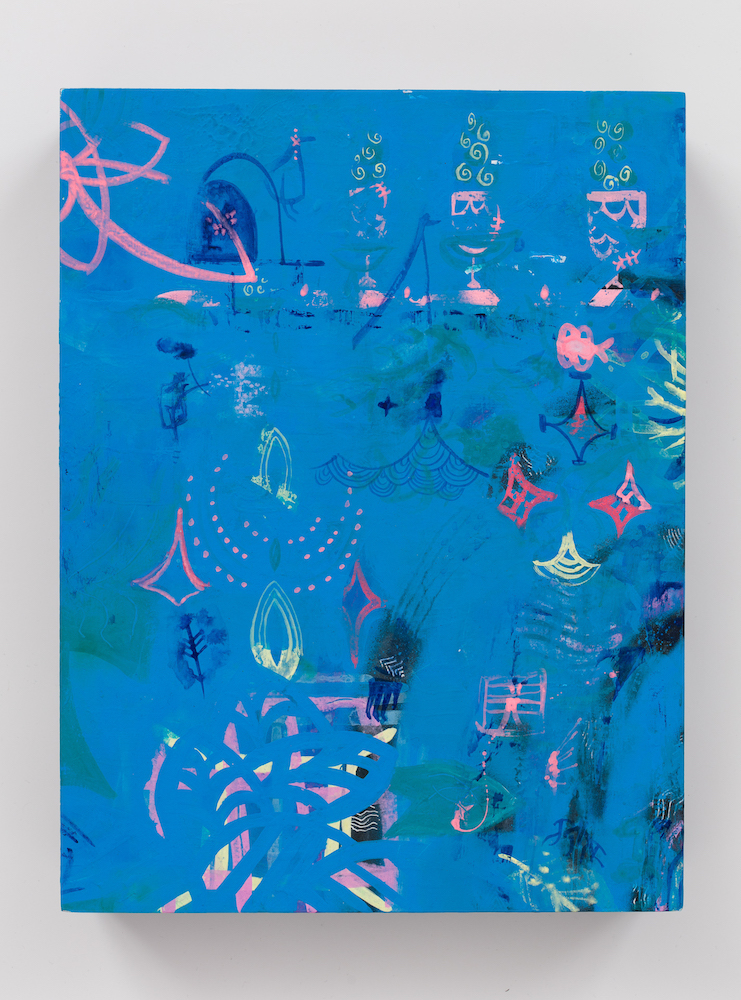 Interim Room
9.5″x12.5″  gouache on watercolor ground on panel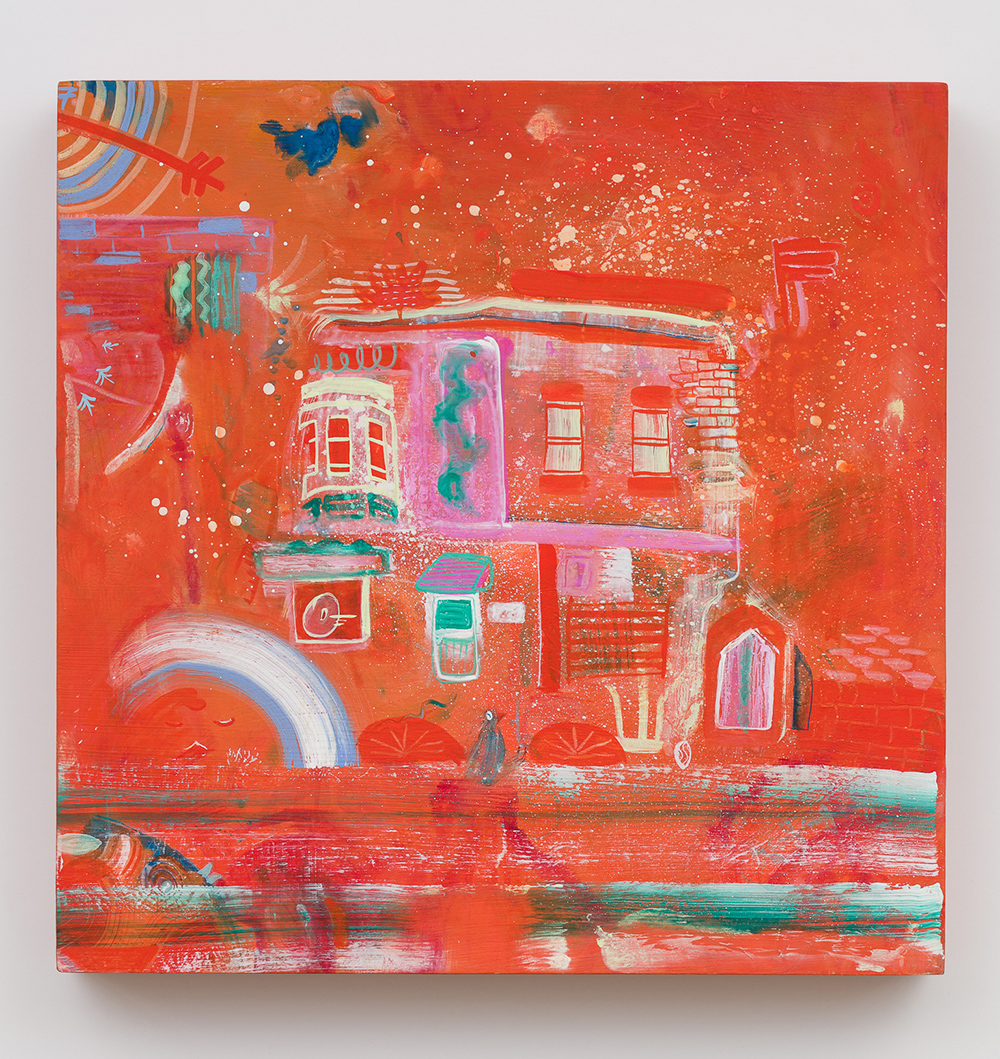 We Haven't Located Us Yet
12″x12″ mixed media on panel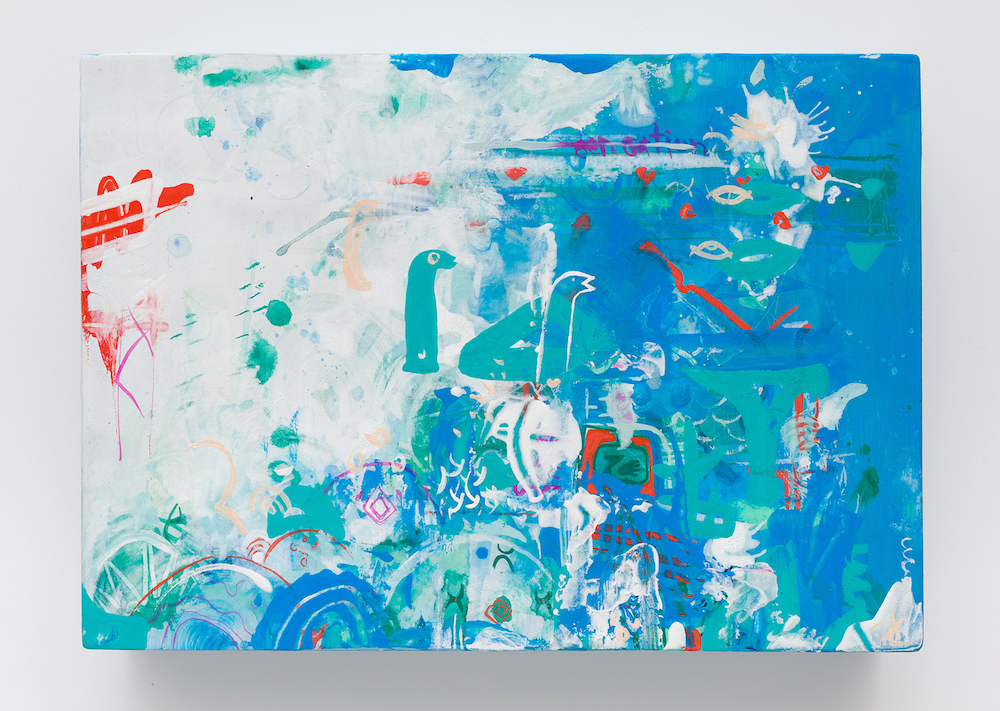 Owl Town Pushes back, Mister
5″x7″ gouache and watercolor ground on panel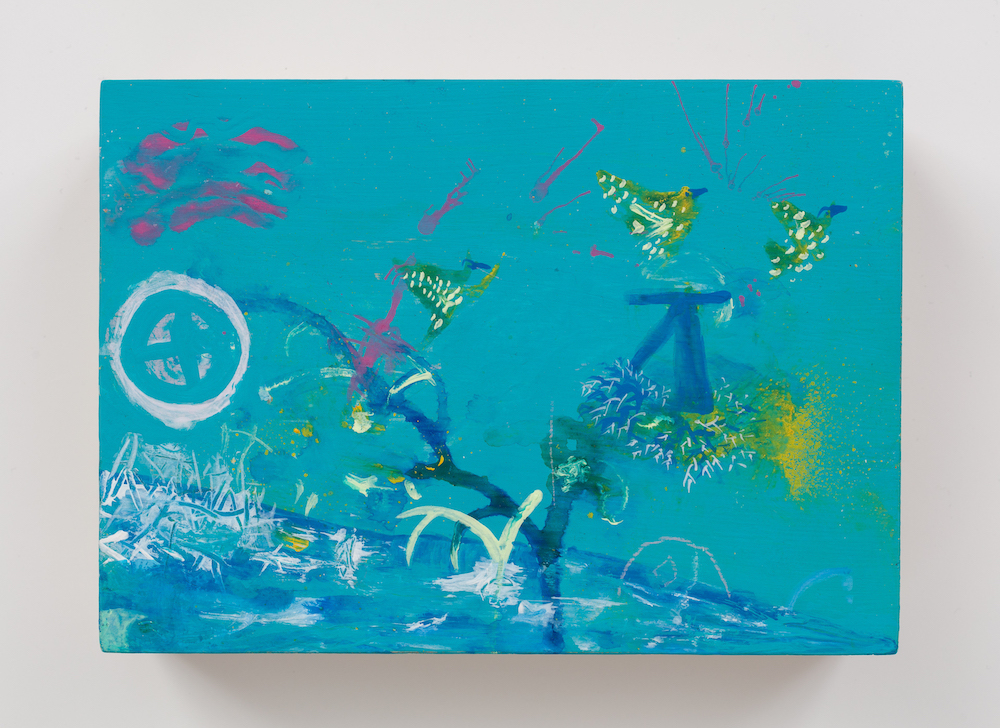 Yo, Whatever happened to peace?
5″x7″ gouache on watercolor ground on panel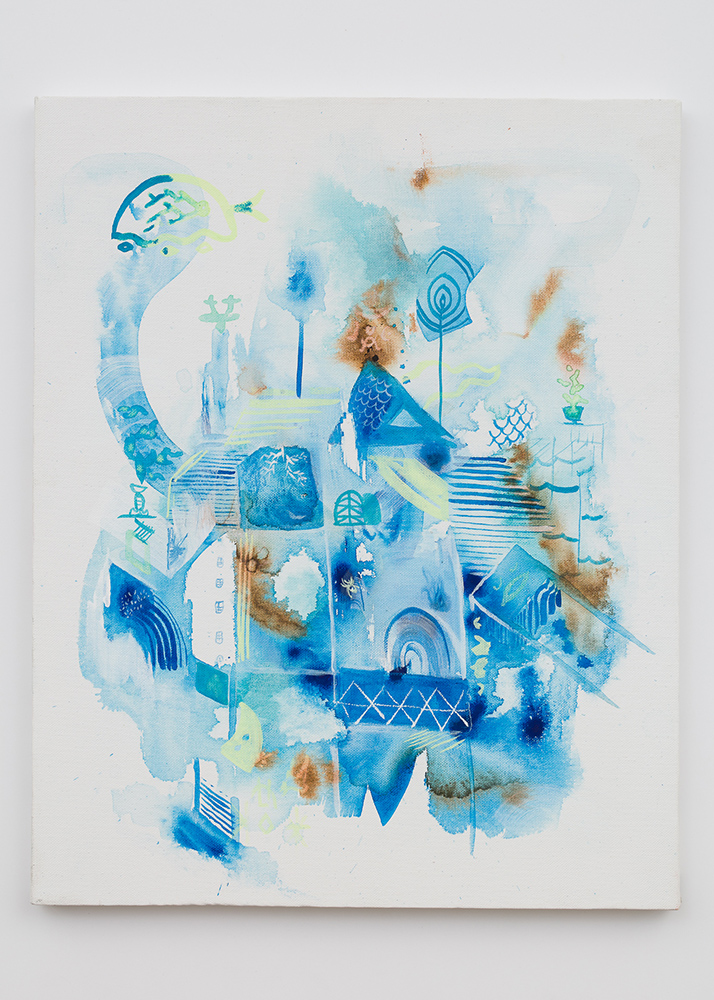 Crystal Mill
16″x20″ gouache on canvas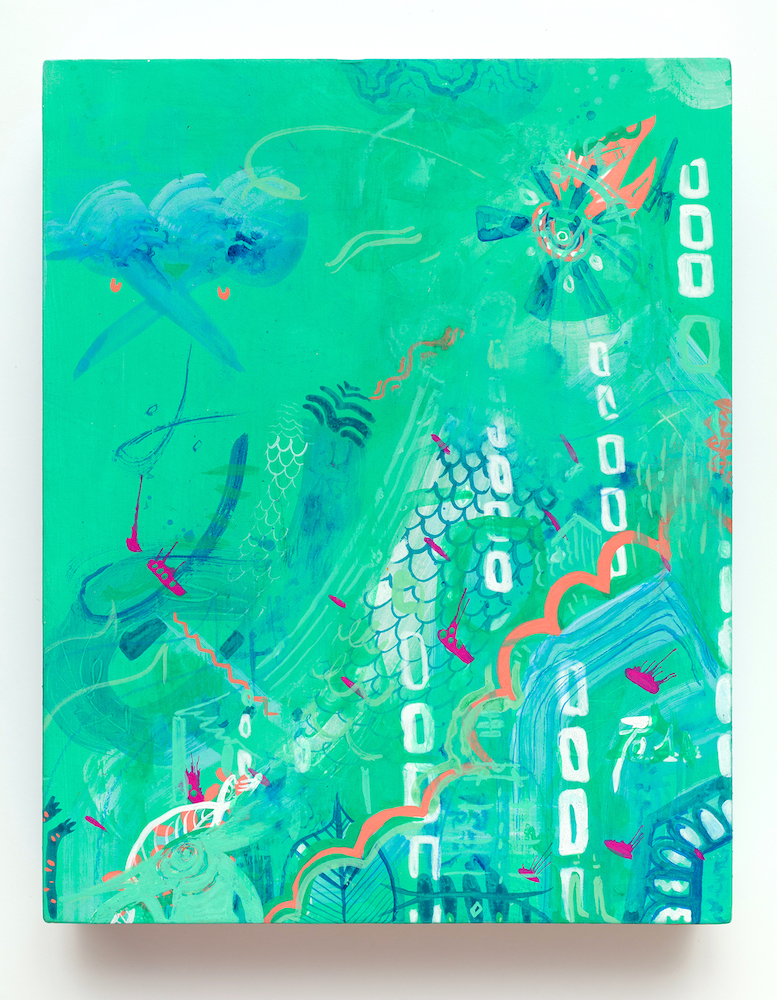 The Many Waves
8″x10″ gouache on watercolor ground on panel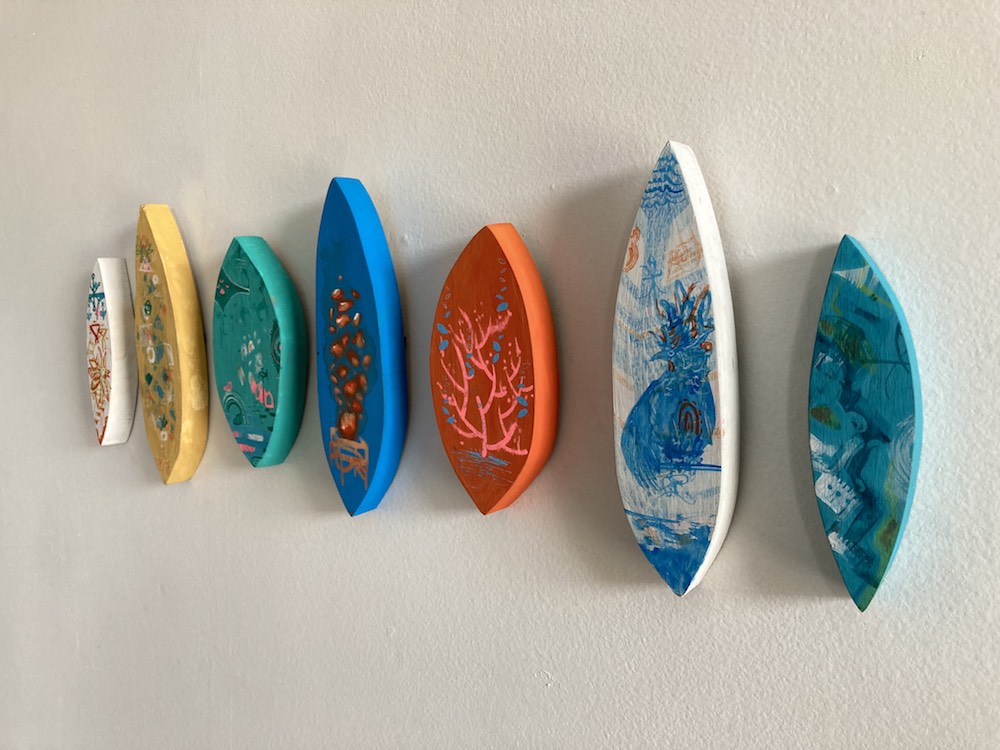 Leaves
~4″x22″ gouache on watercolor ground on wood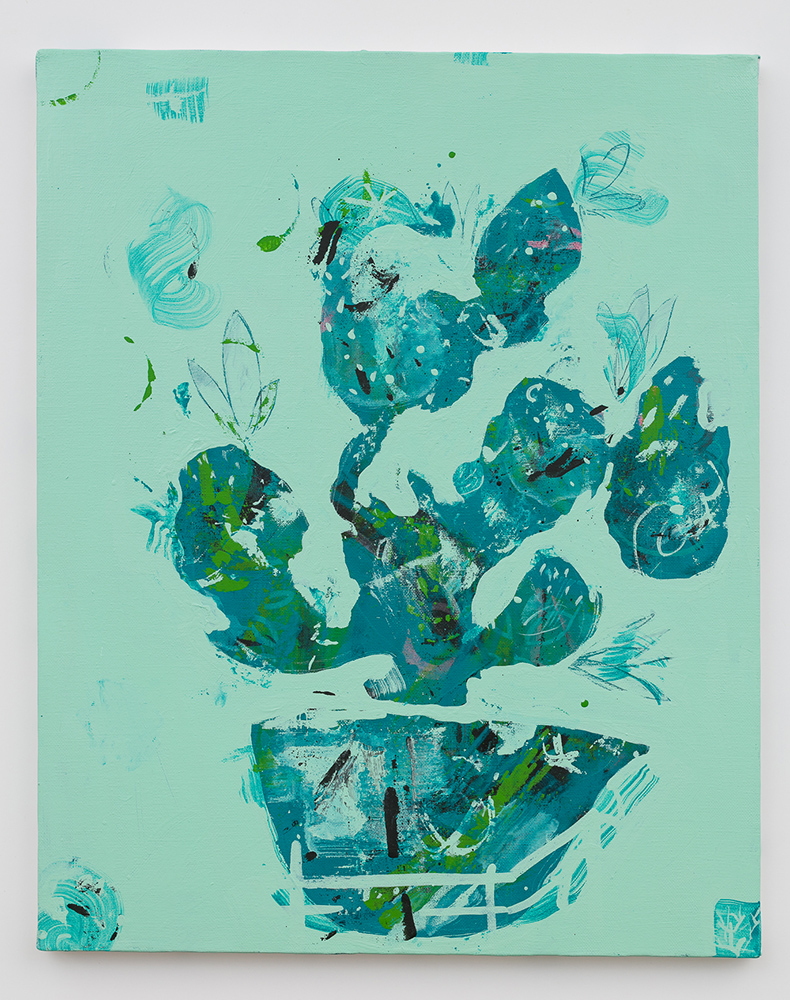 Tolerant
16″x20″ mixed media on canvas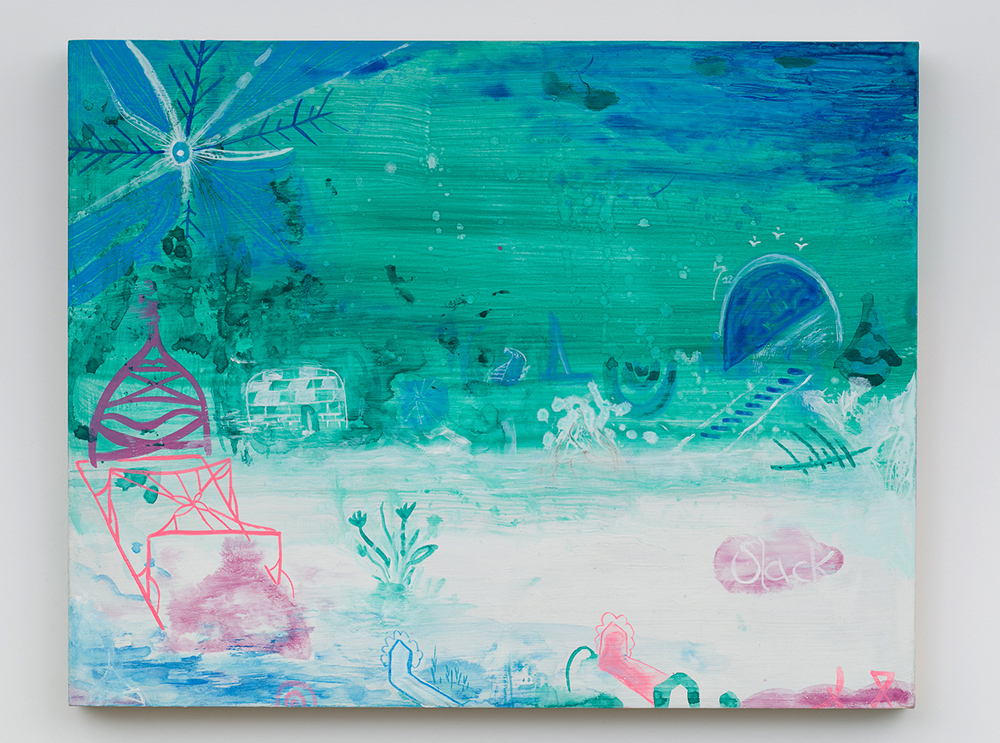 Borrowed from the Children
11″x14″ gouache on watercolor ground on panel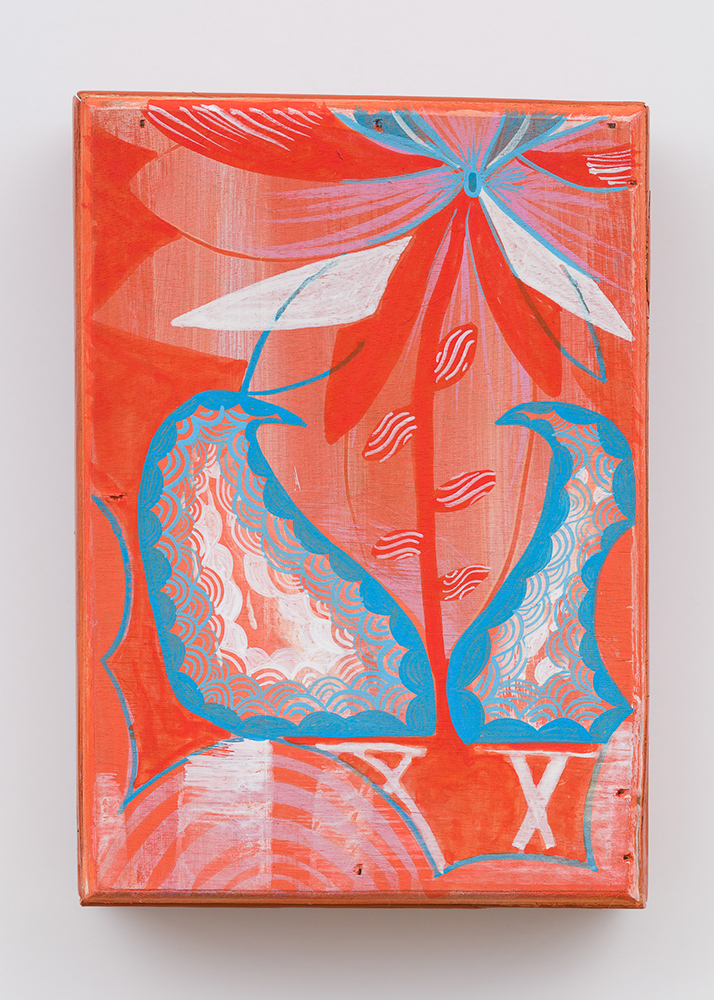 Distilfink
5″x7″ gouache on watercolor ground on panel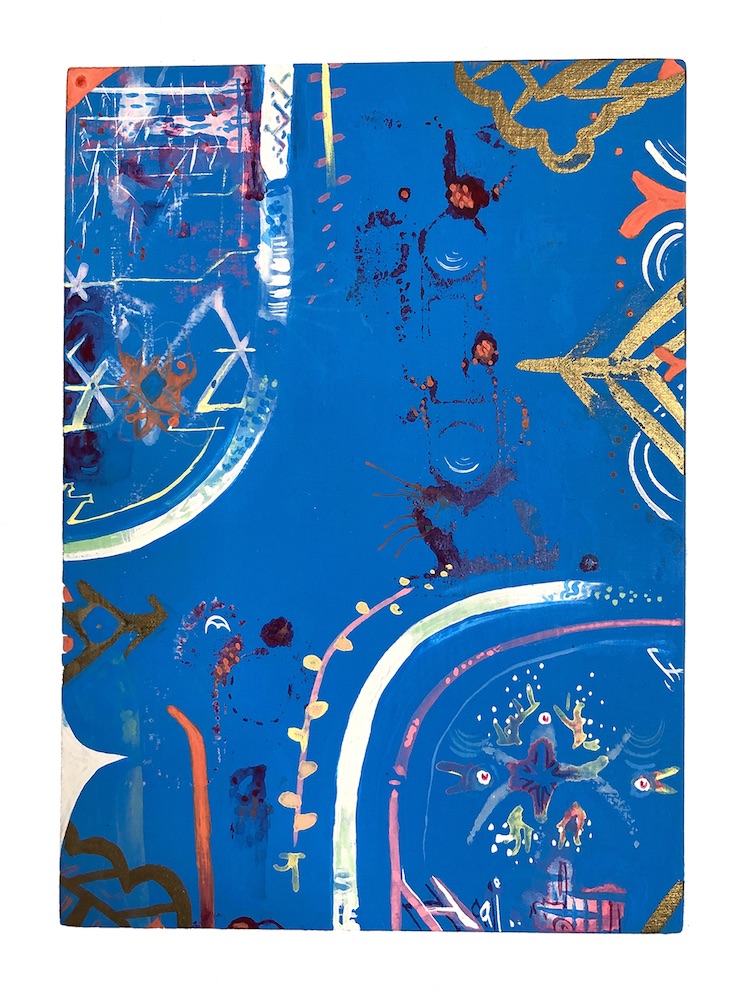 Will o' Wisp
5″x7″ gouache on watercolor ground on panel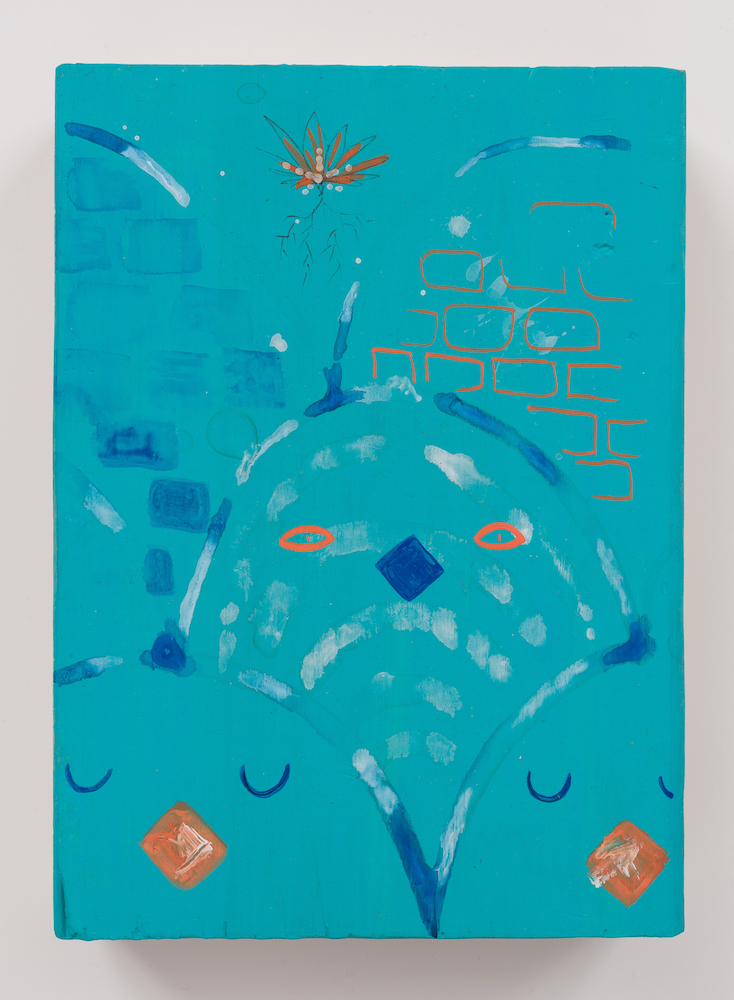 In lieu of Village
5″x7″ gouache on watercolor ground on panel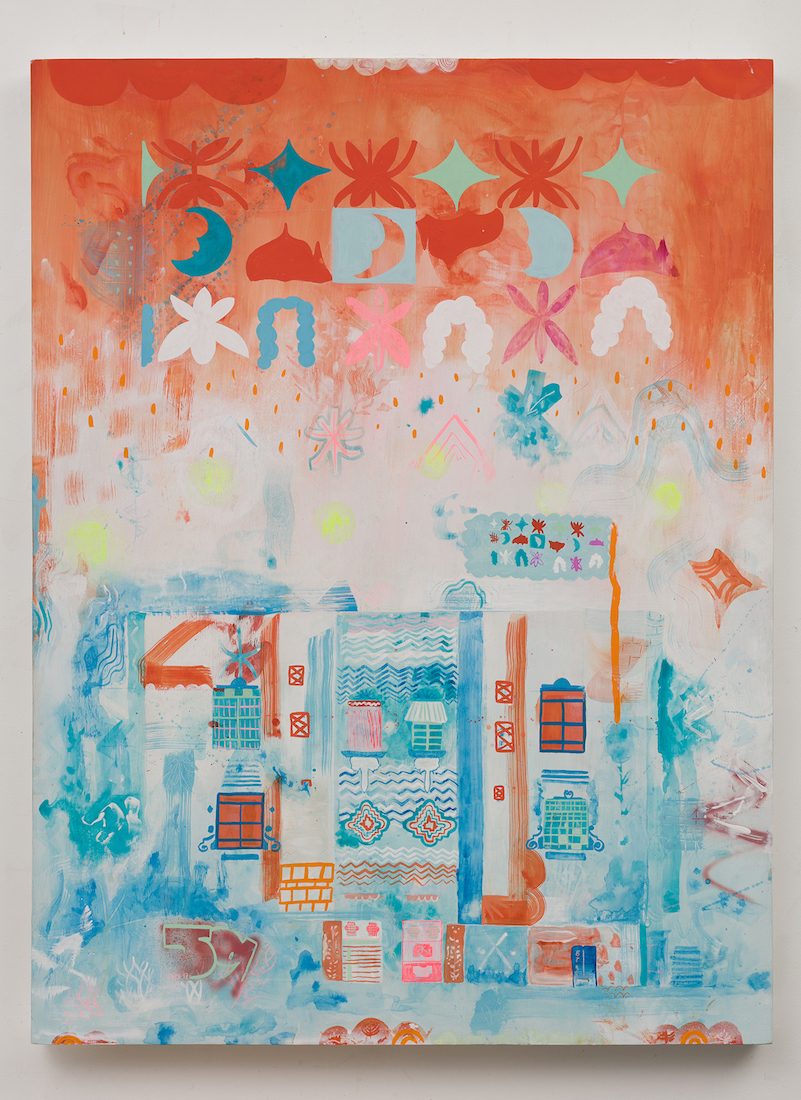 Slow Translation
36″x48″ mixed media on panel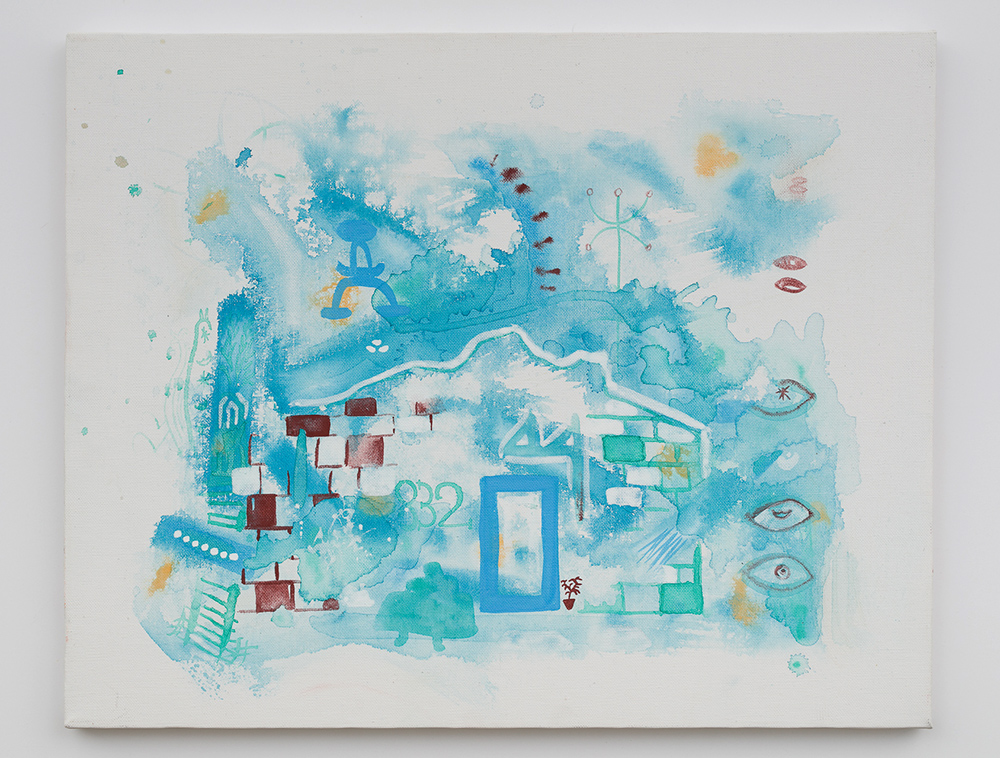 That one down the way
16″x20″ gouache on canvas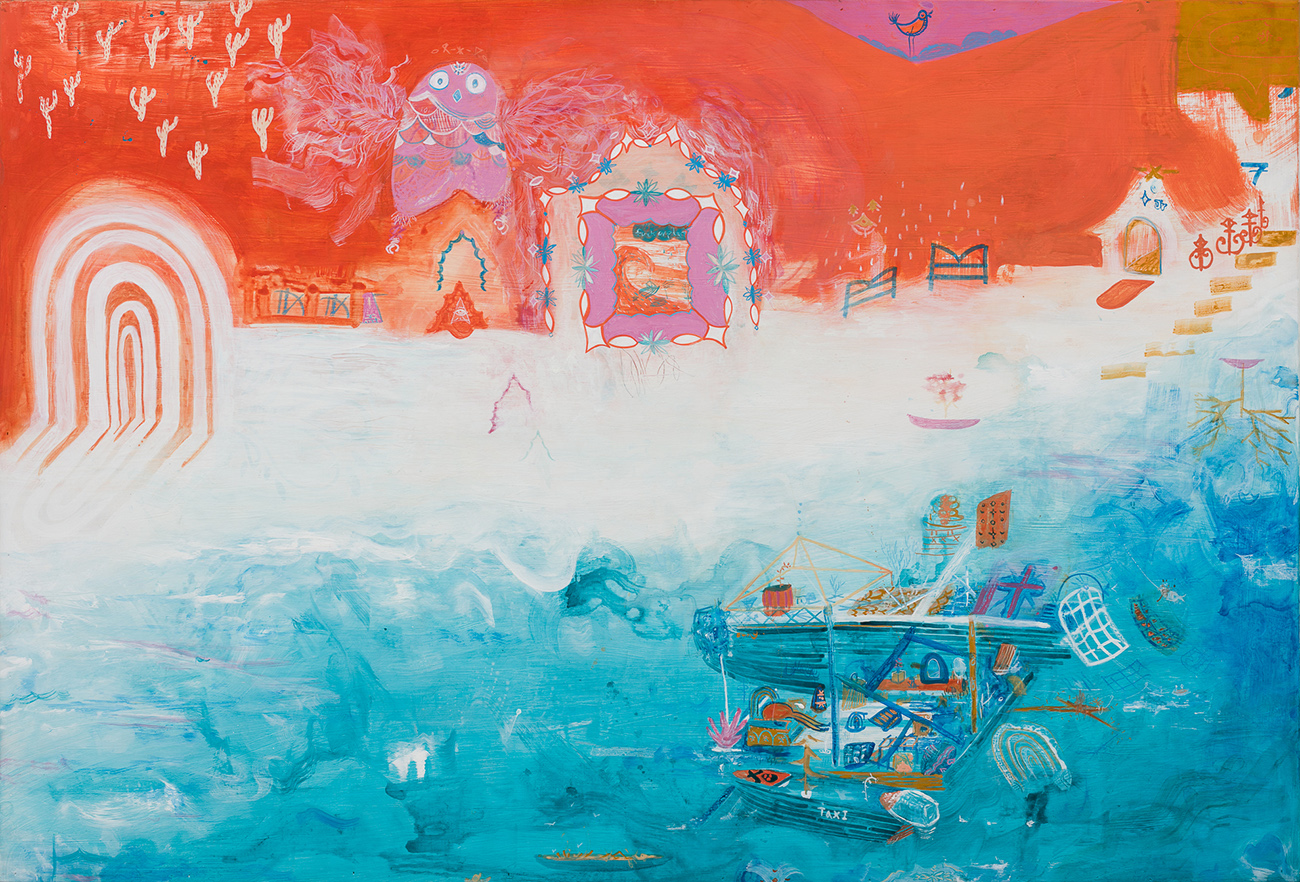 What's the Use/Elohim laughs
28″x41″ gouache on watercolor ground on panel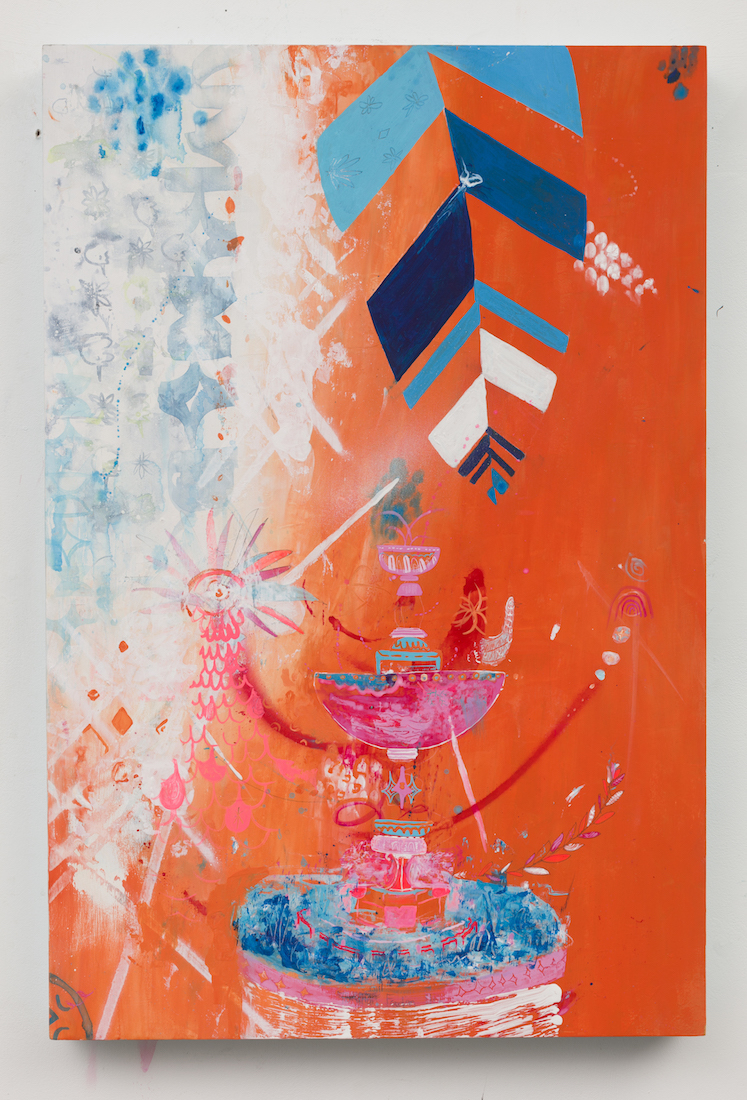 Hungarian Freedom Park
20″x30″ mixed media on panel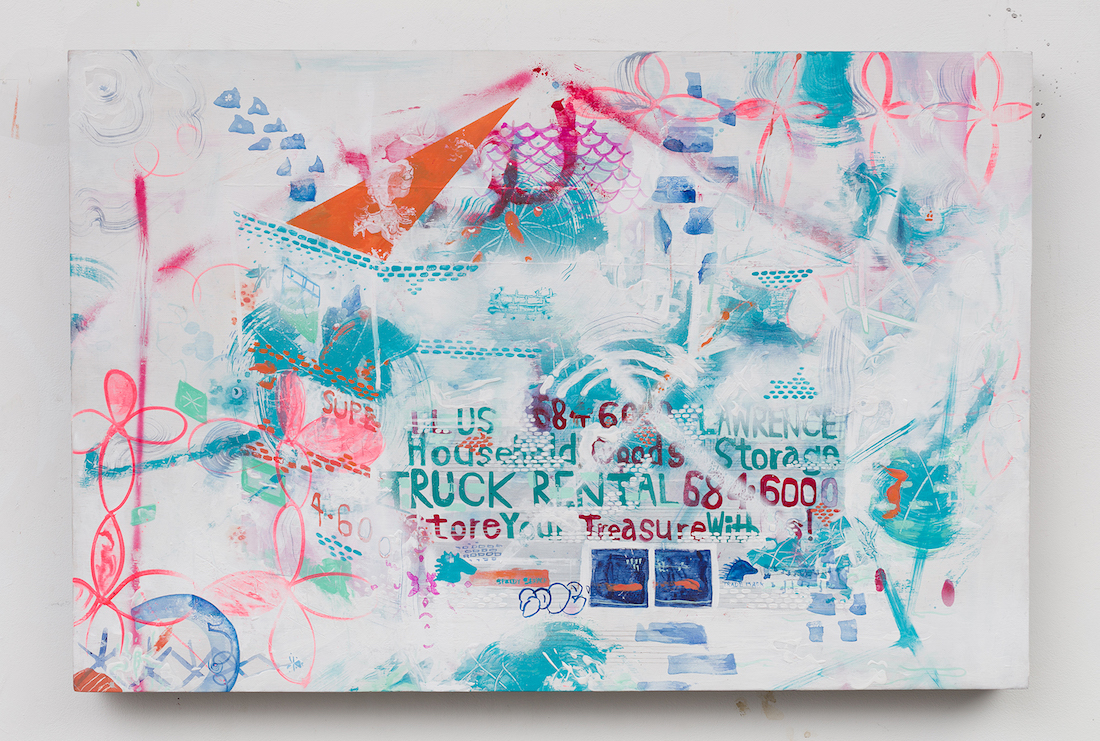 South Lawrence
20″x30″ mixed media on panel