Implements for Modern Farming
Dateline October/November 2020
In February I went to Newnan GA for a residency. I had access to historic molds from RD Cole manufacturing, which I painted and shaped into sculptures over the course of the month.These pieces needed little- the shapes, texture and even the color already spoke my language. I embellished each- simply, and in harmony with the natural beauty already present from their usage and history.   A book looking at this and the history of Newnan is now available in my shop.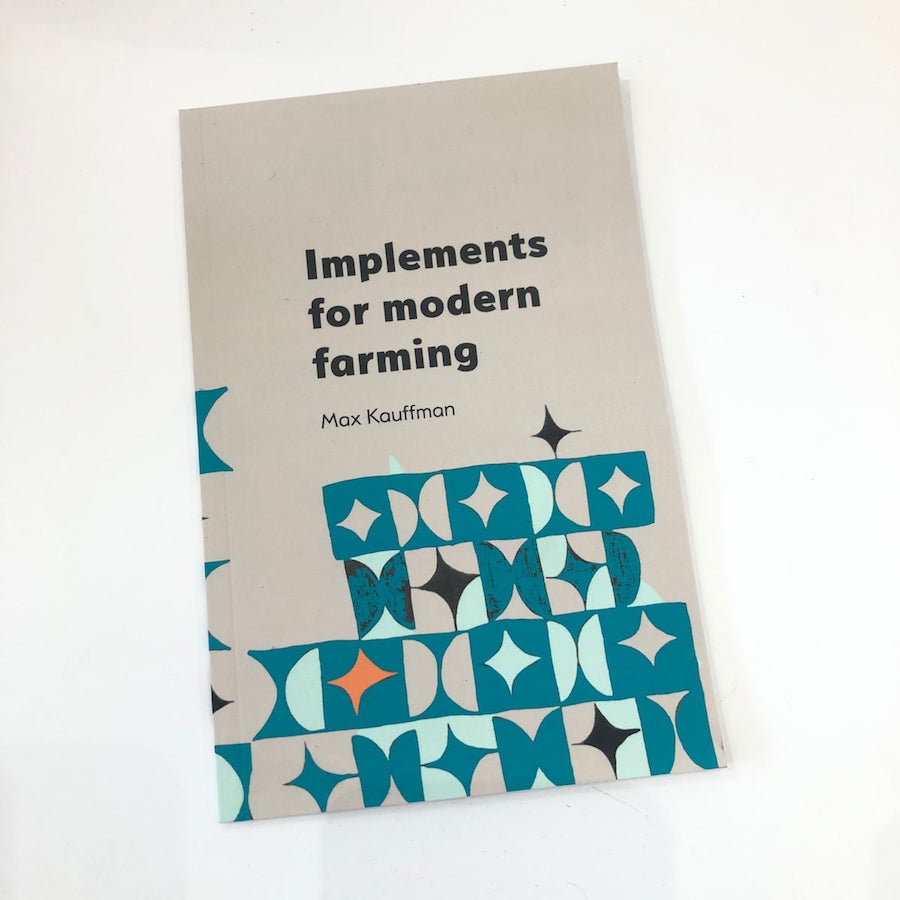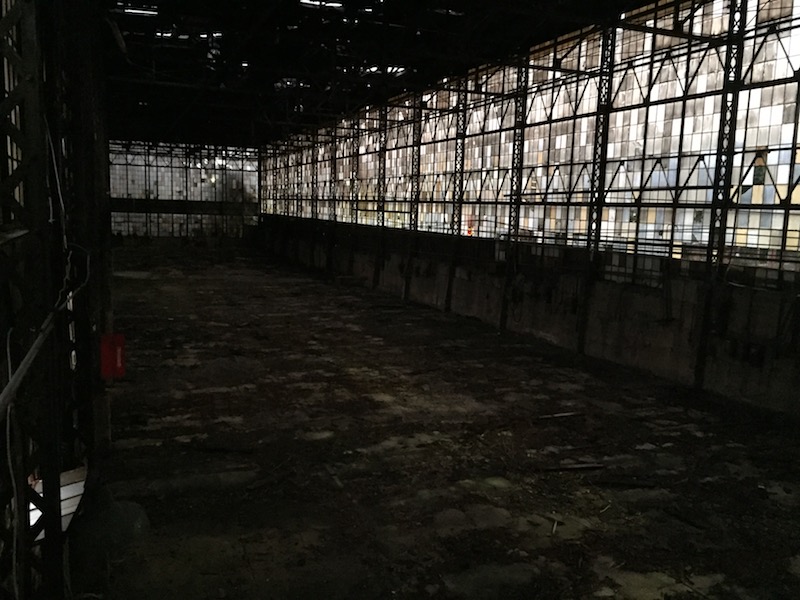 View from outside defunct RD Cole factory.  Operational 1860-1950.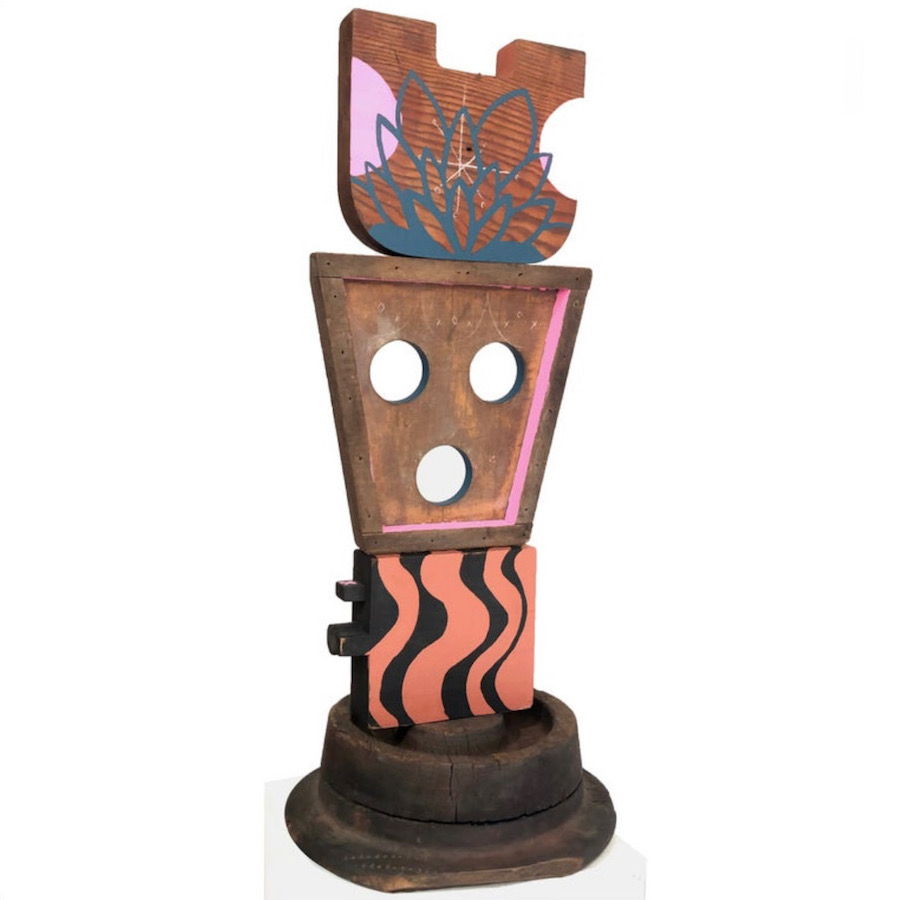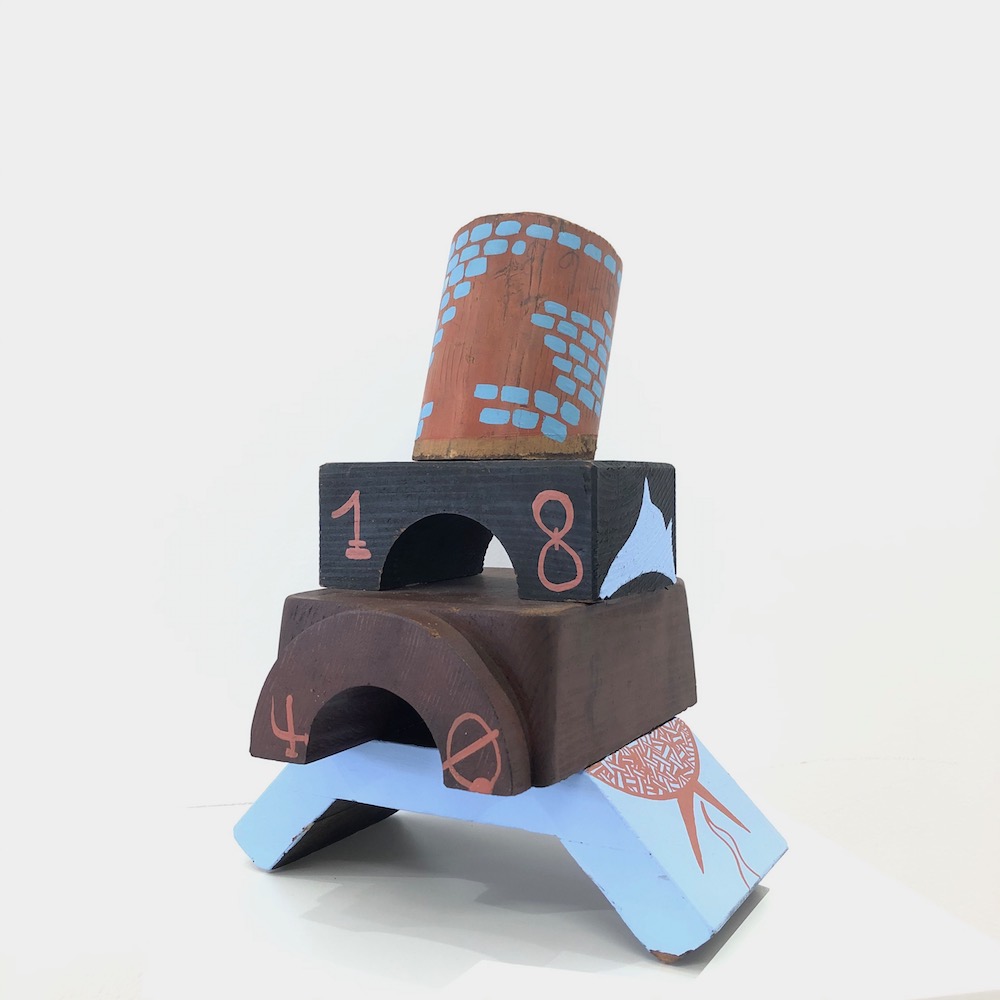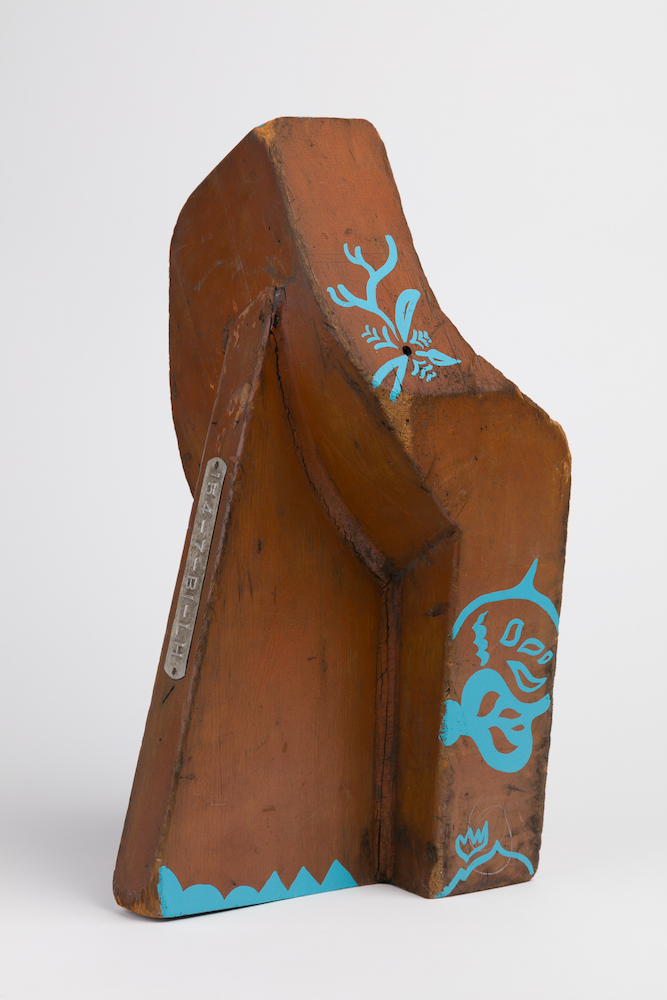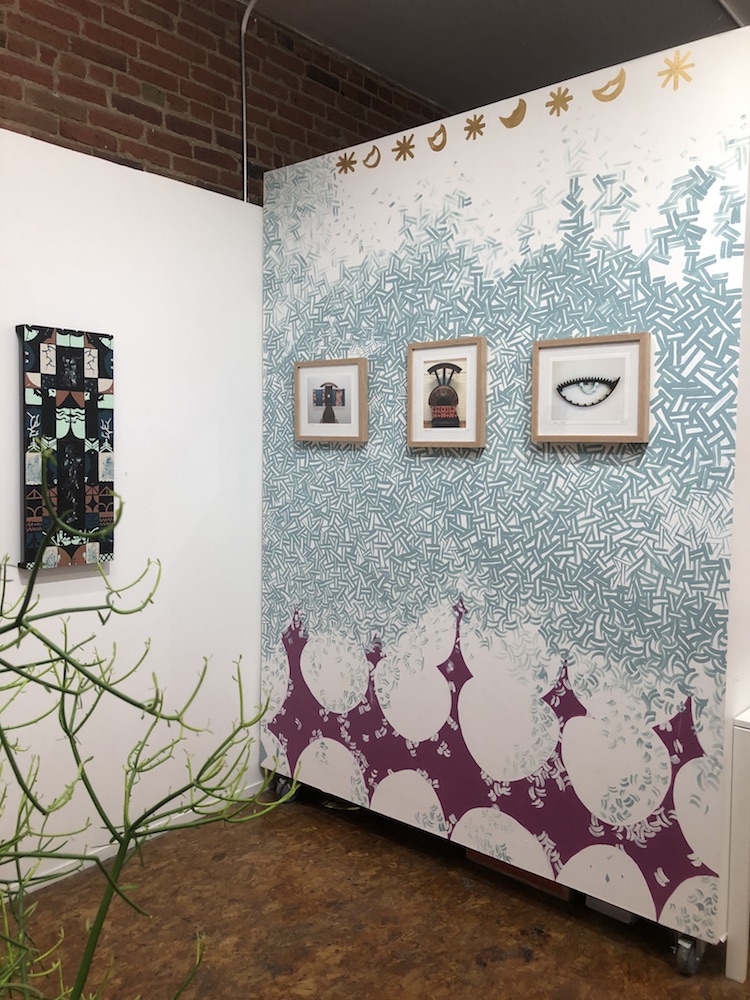 Installation view October 2020 Dateline Gallery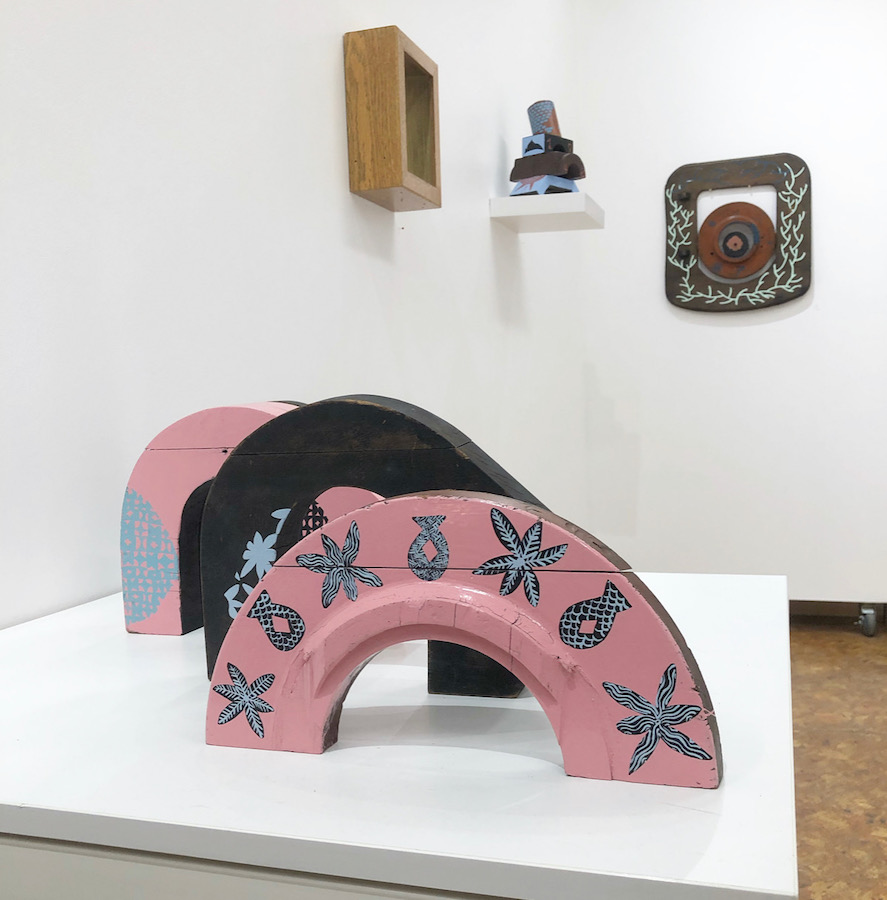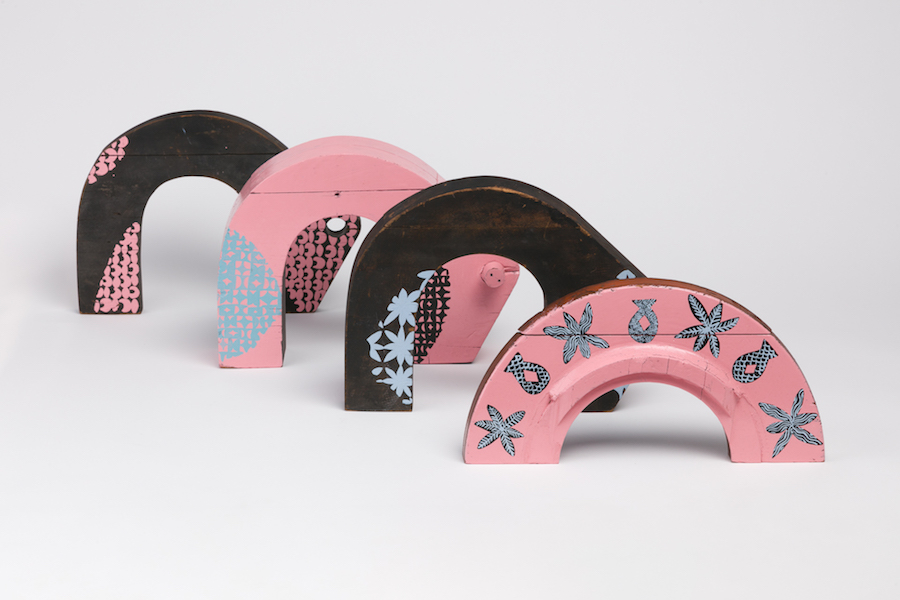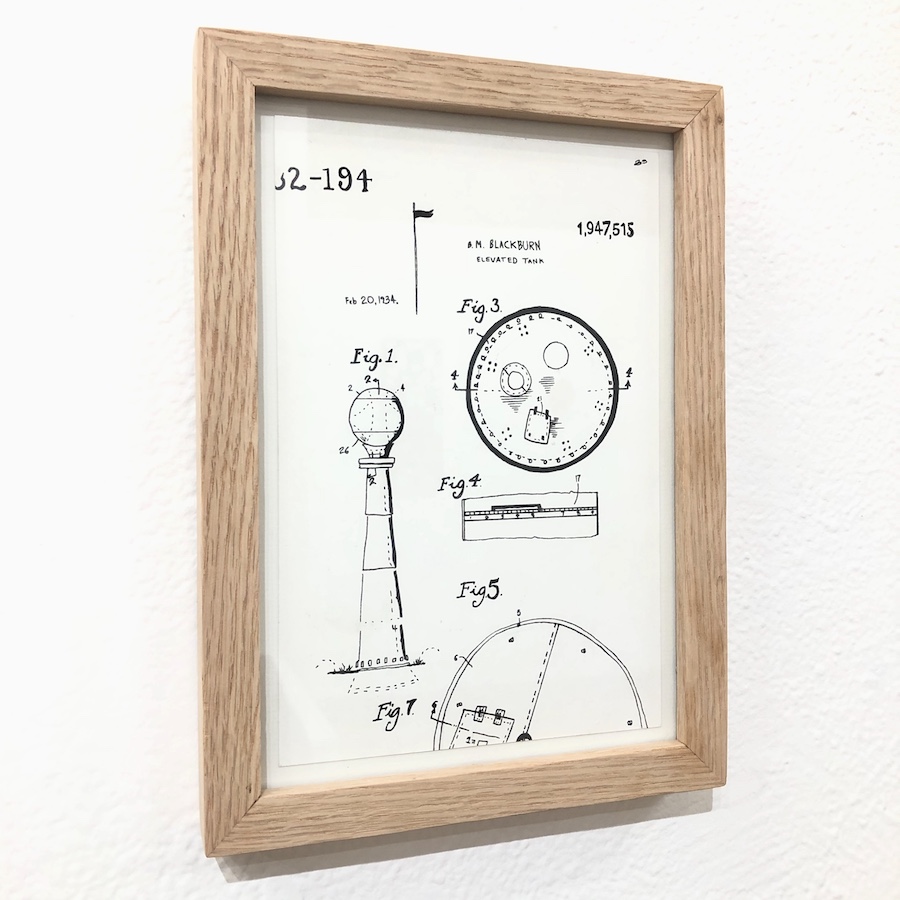 Schematic
Ink drawing based on old ephemera for RD Cole- illustration in recent book and displayed for the show.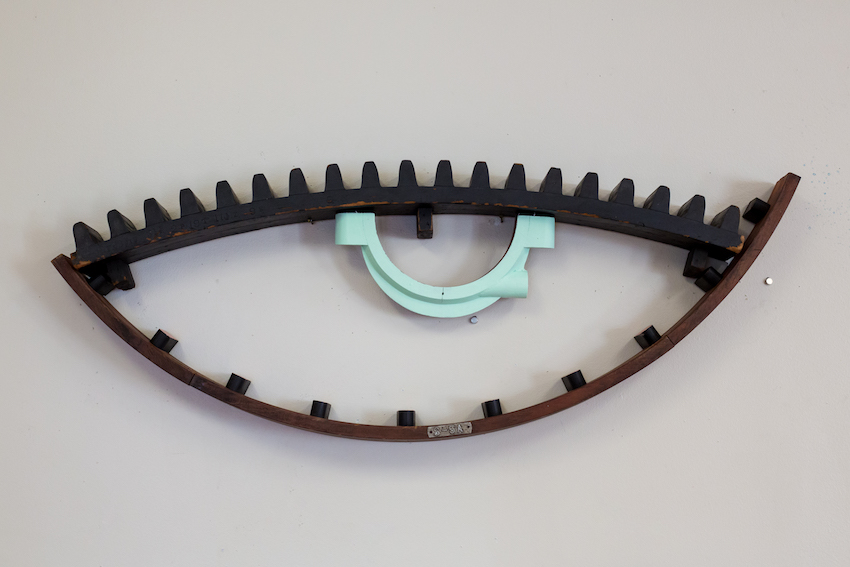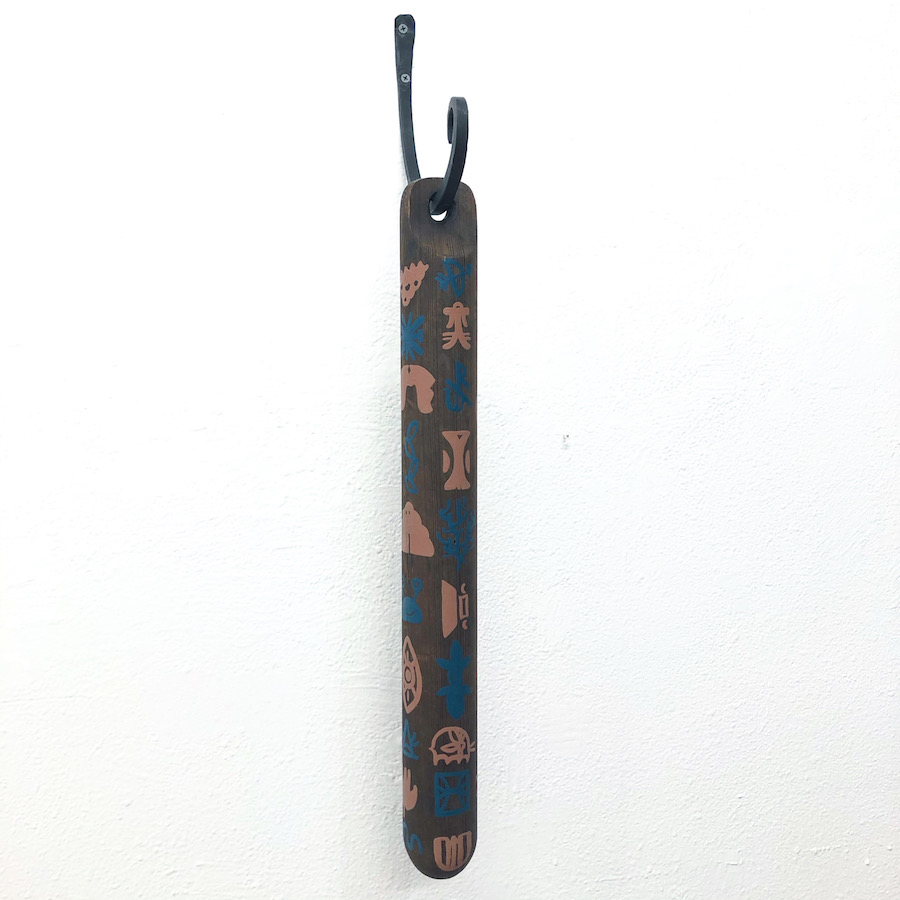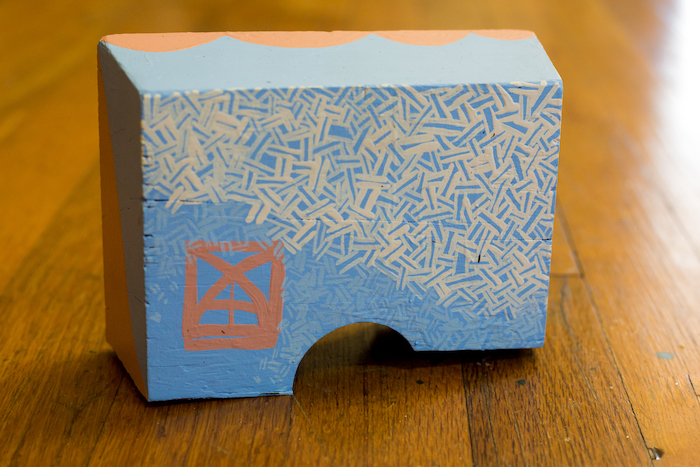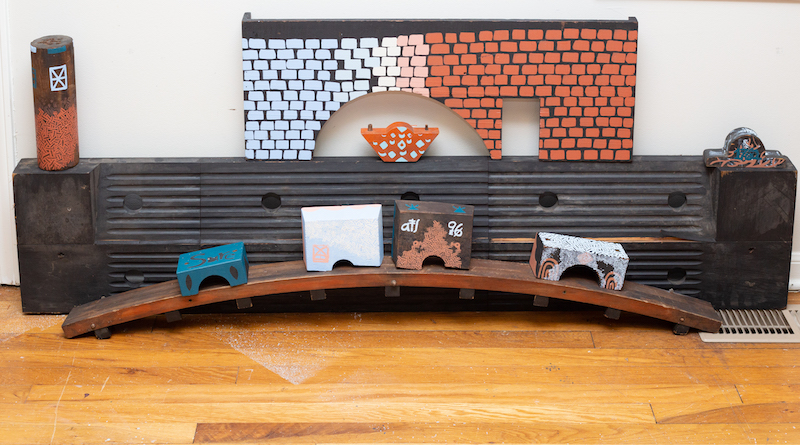 Old Corinth Road.   gift to the city of Newnan, GA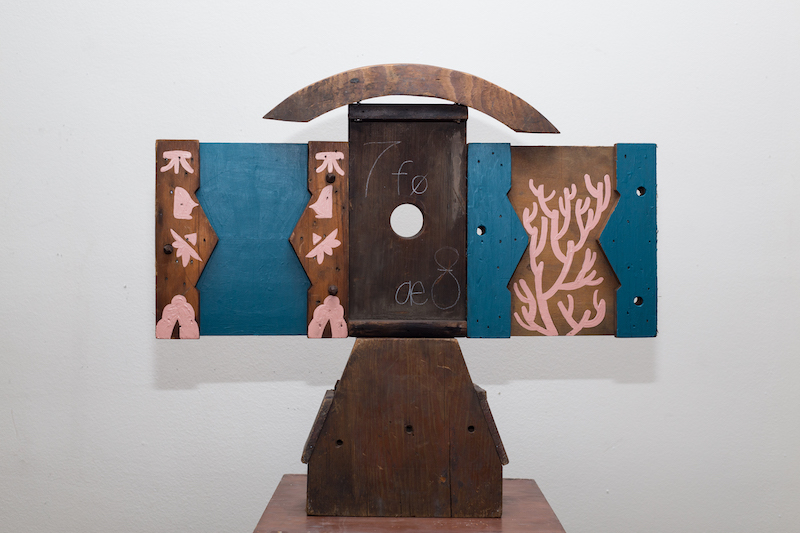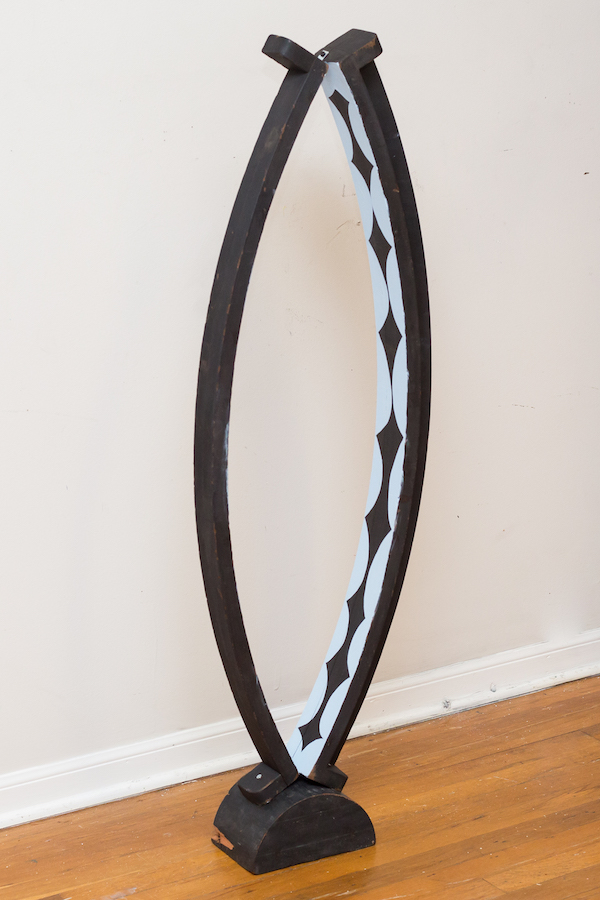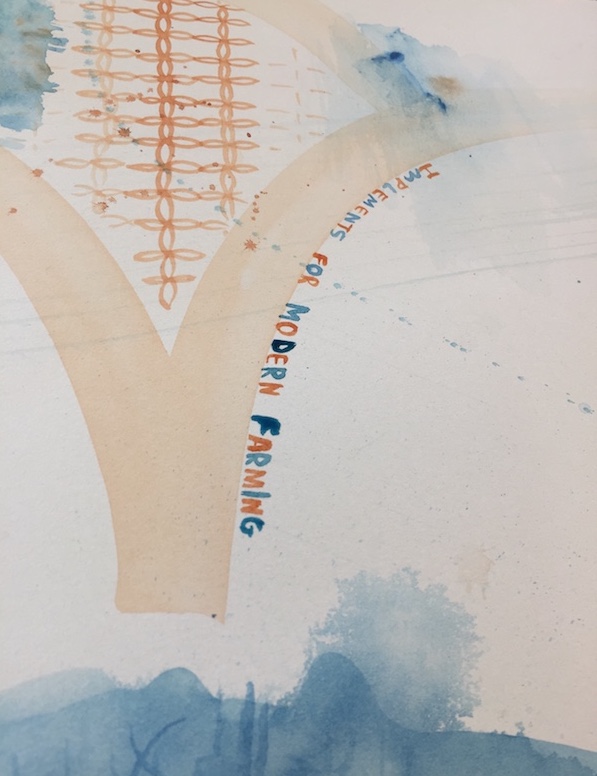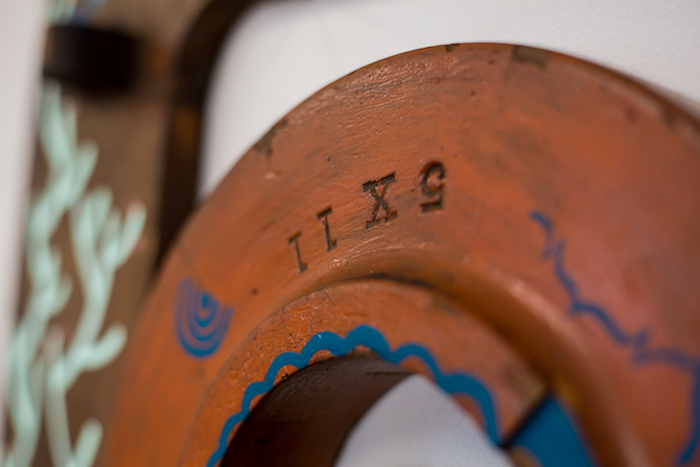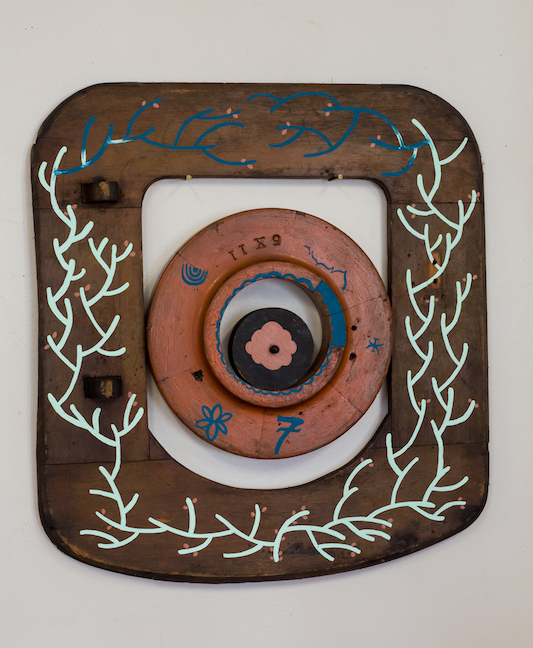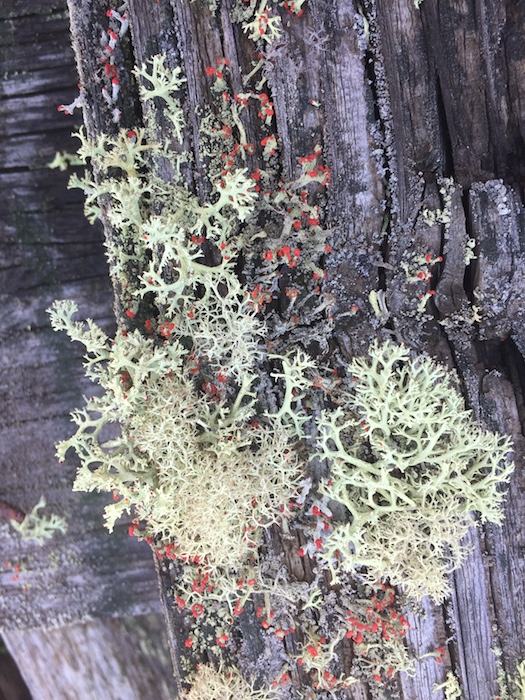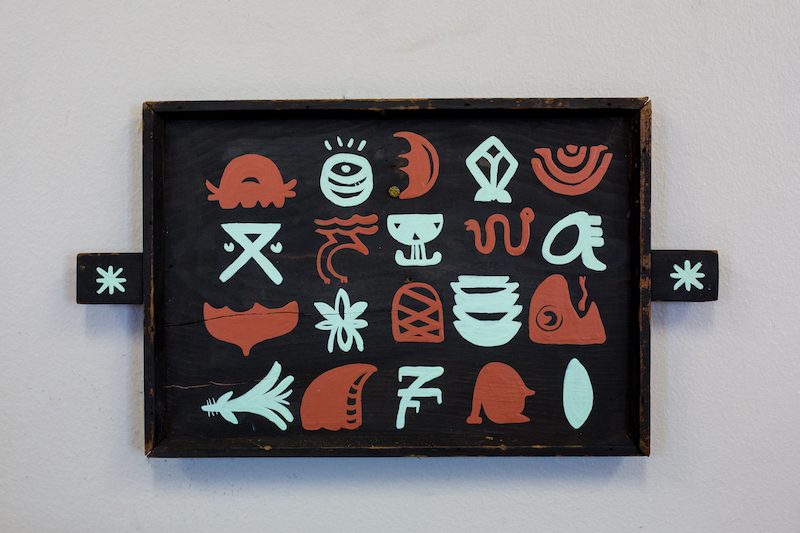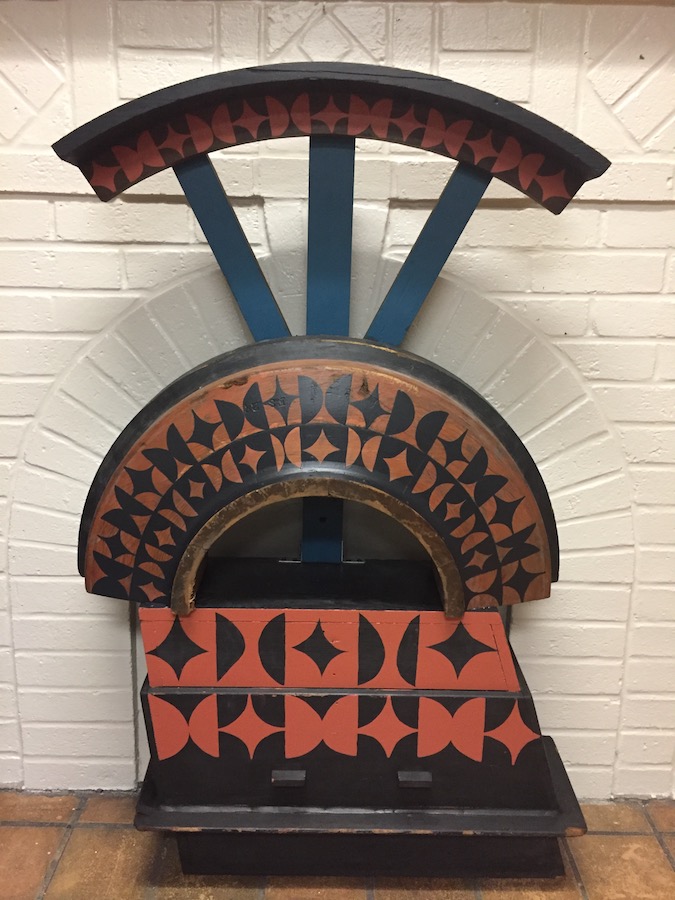 Brown's Mill. gift to University of West Georgia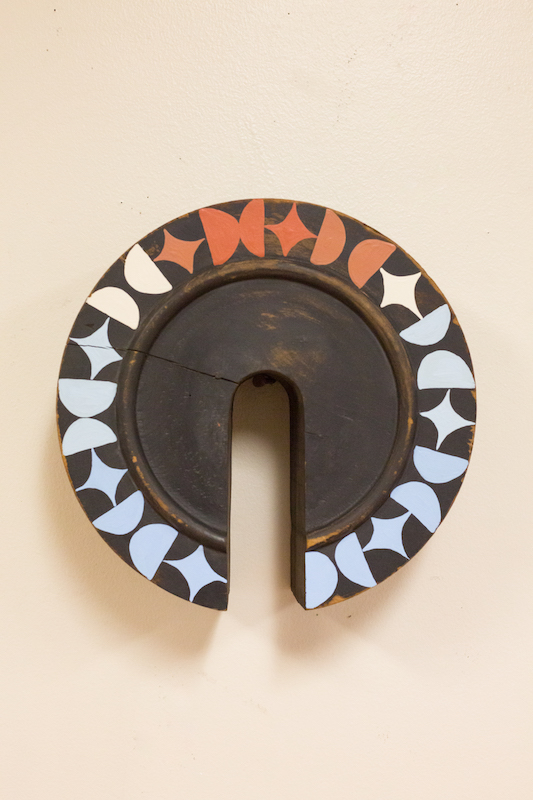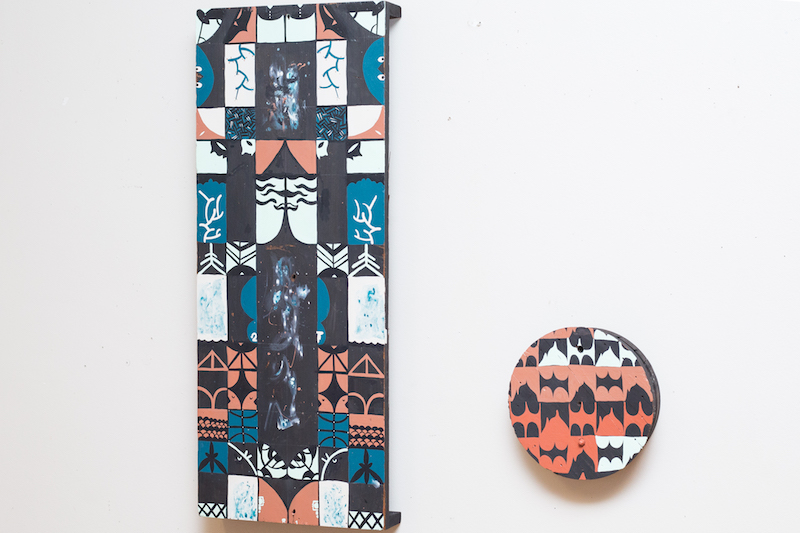 Elevators (me & you), Local Pattern