Implements for Modern Farming
In February I went to Newnan GA for a residency. I had access to historic molds from RD Cole manufacturing, which I painted and shaped into sculptures over the course of the month. Im excited to display them all this October with Dateline gallery, and am in the process of wrapping up a new book about the time there.
Stay tuned!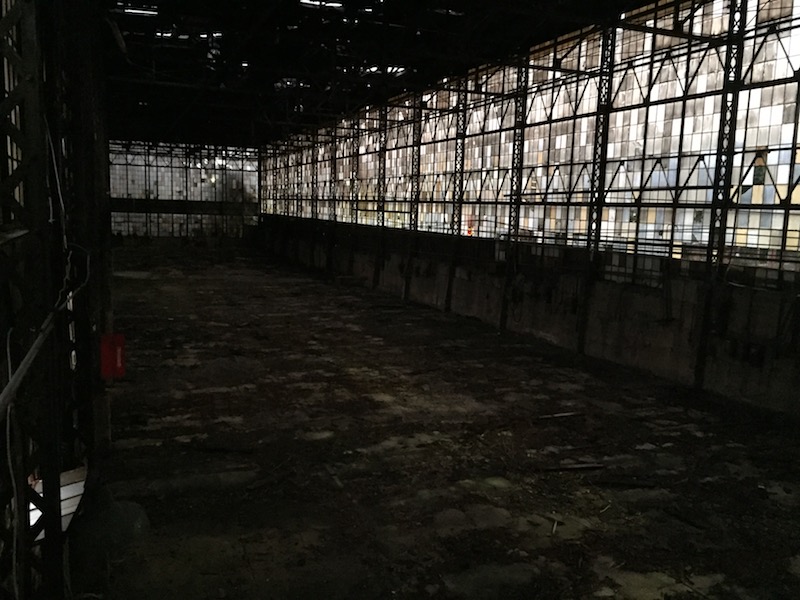 View from outside defunct RD Cole factory.  Operational 1860-1950.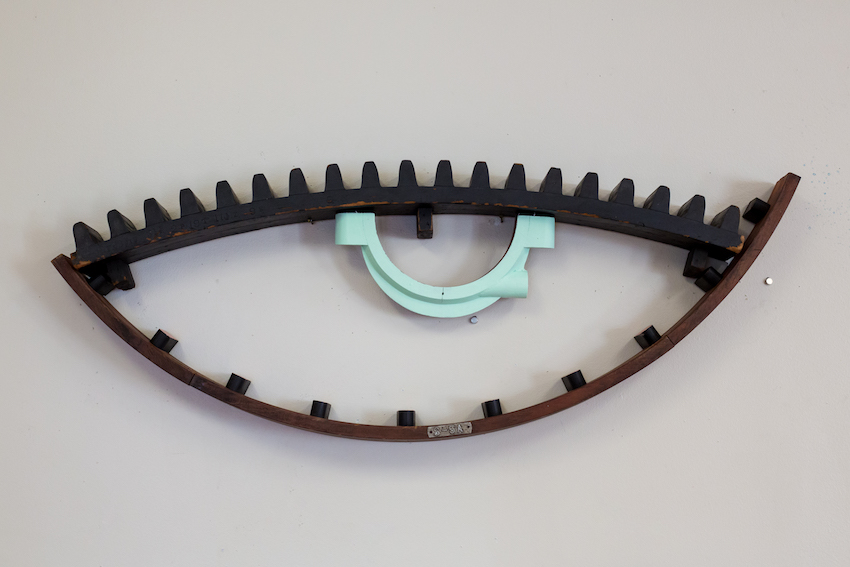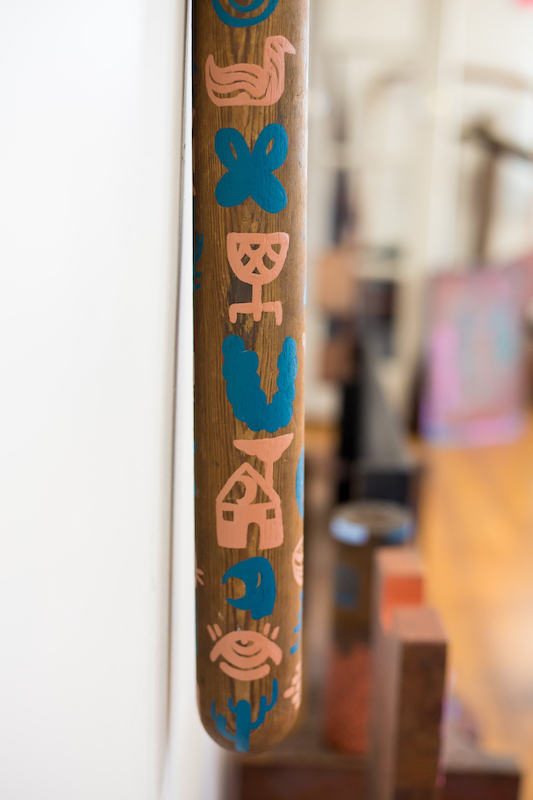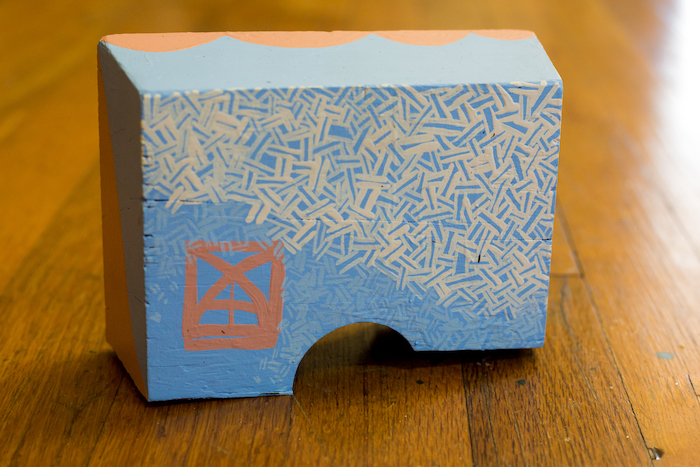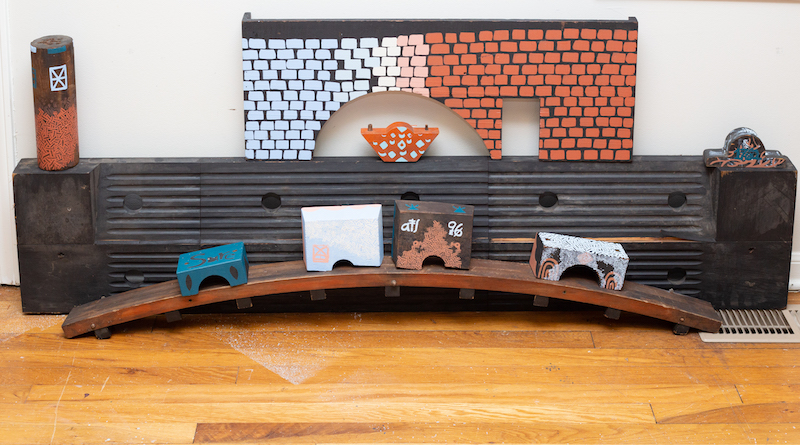 Old Corinth Road.   gift to the city of Newnan, GA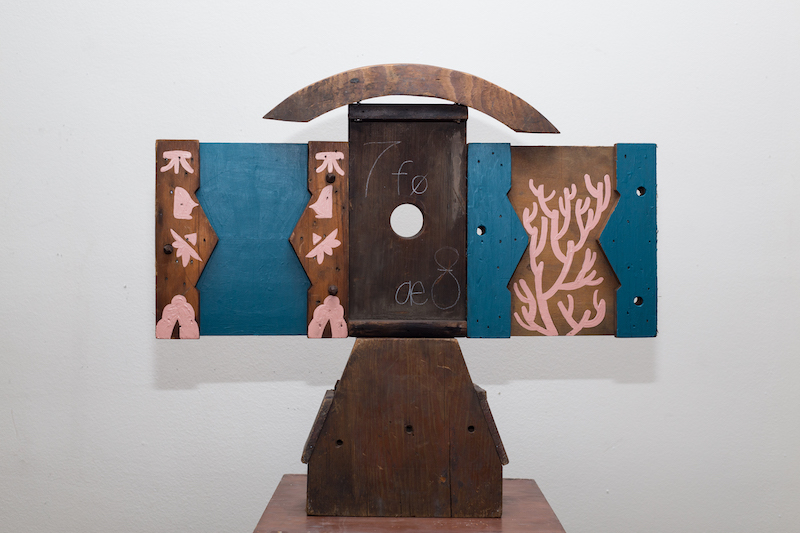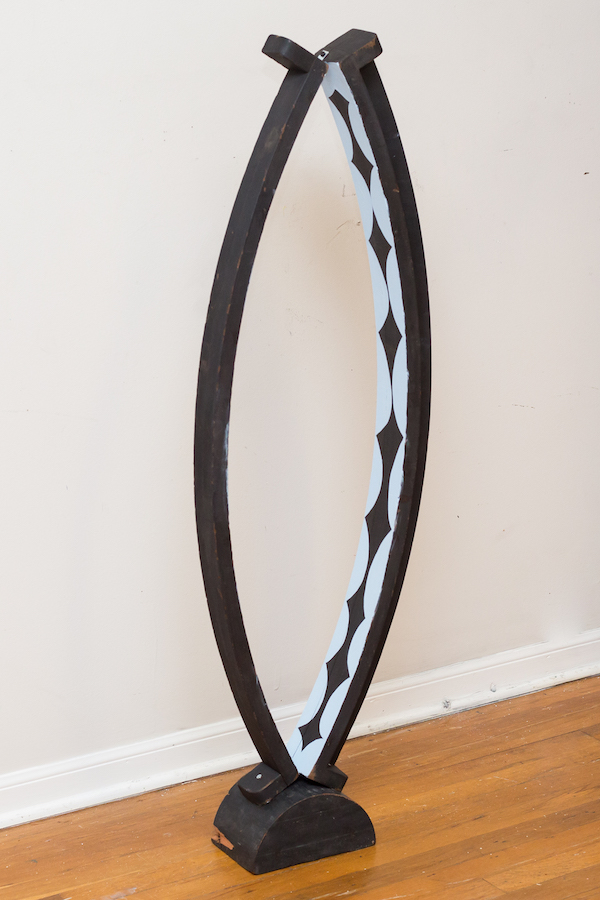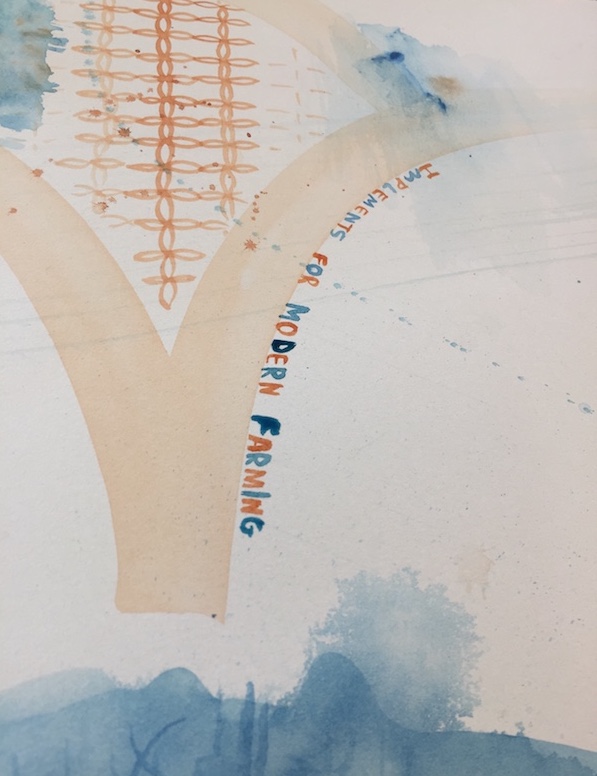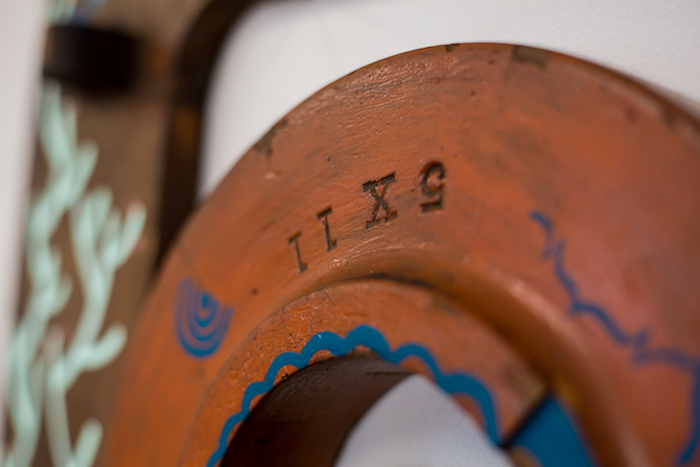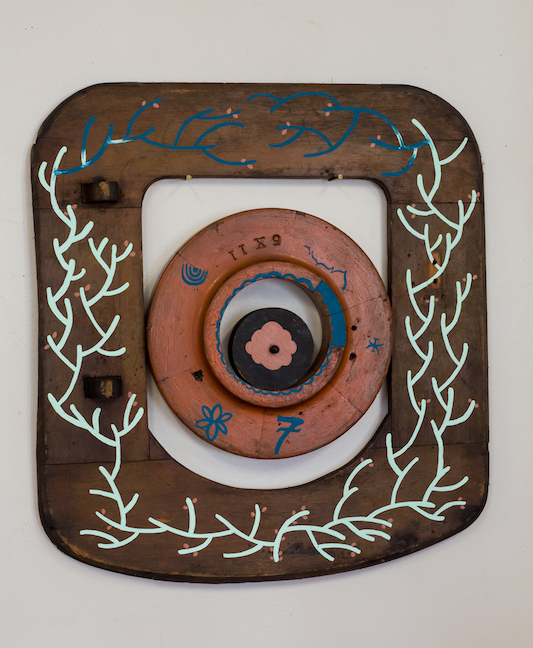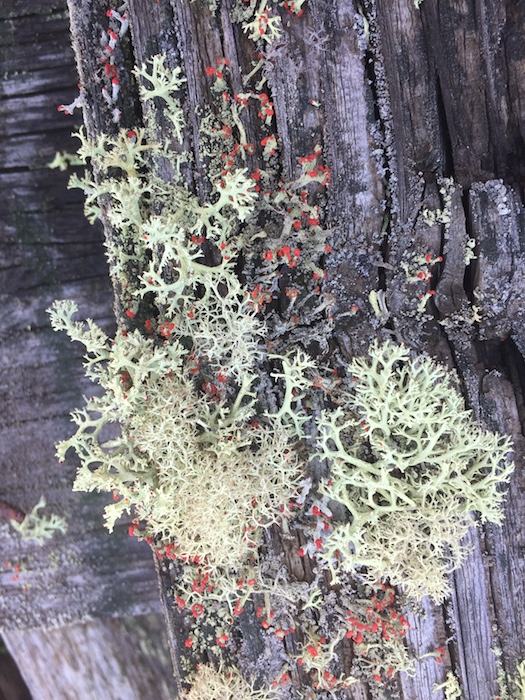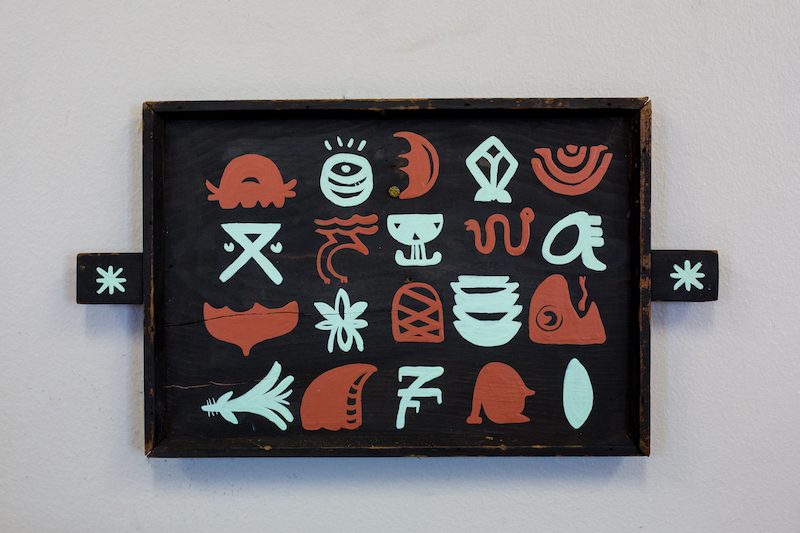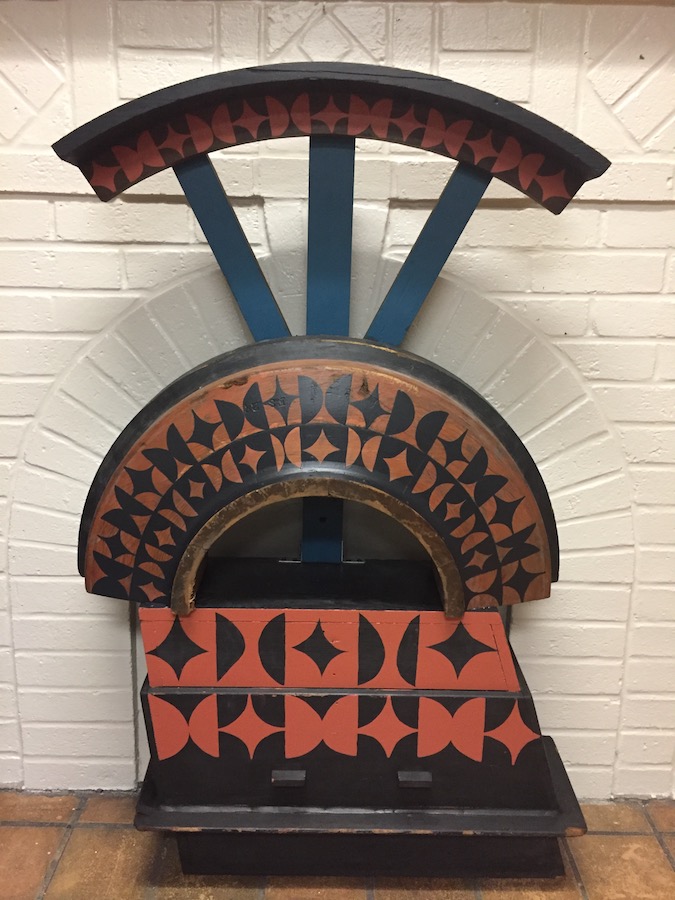 Brown's Mill. gift to University of West Georgia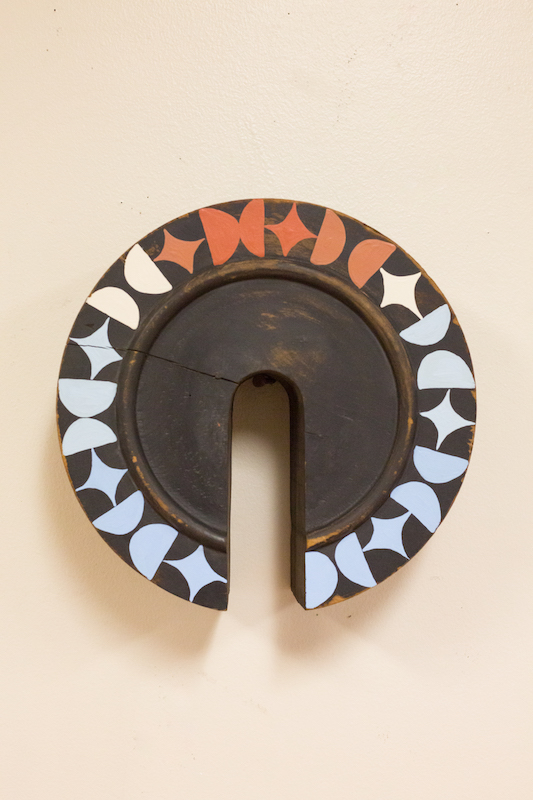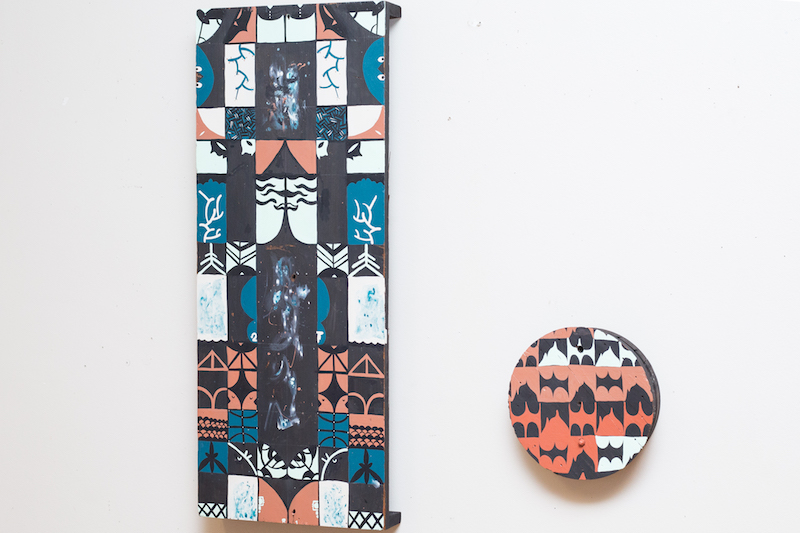 Elevators (me & you), Local Pattern