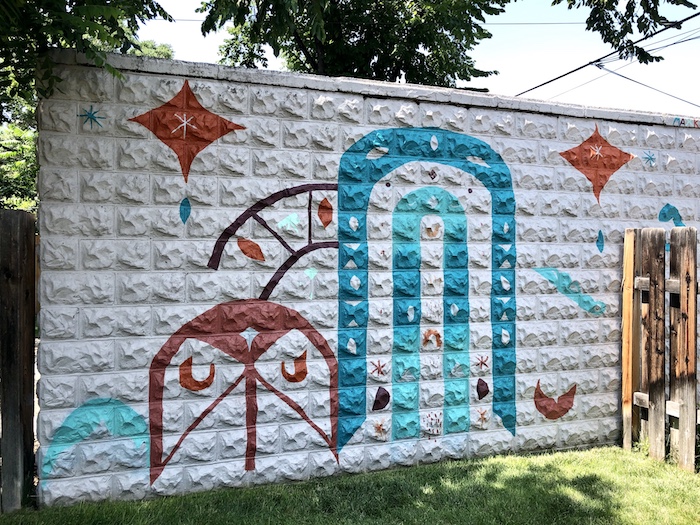 Portal
Man this brick was a motherfucker. But, a great challenge to get this composition.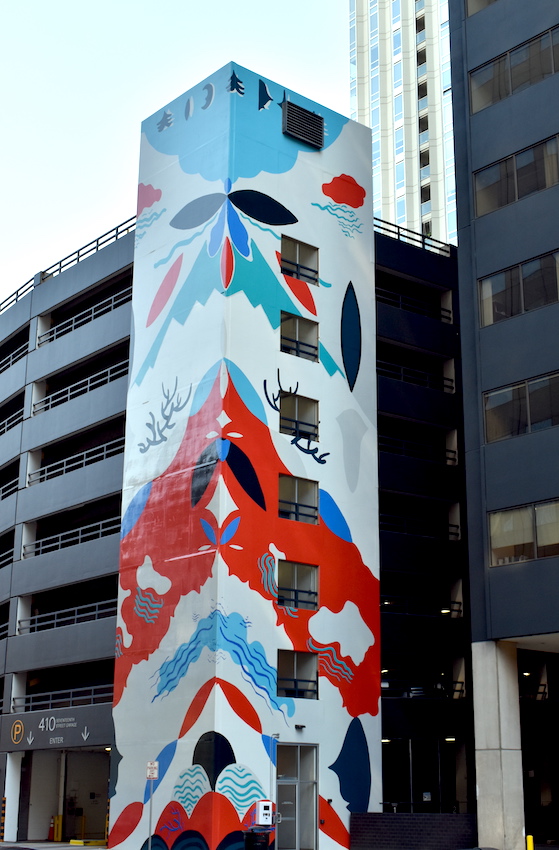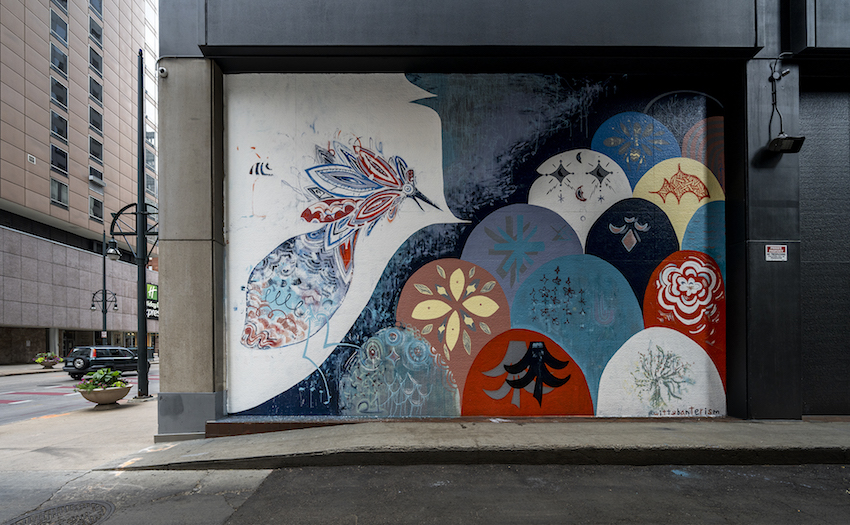 Two murals commissioned by Nine Dot Arts in downtown Denver. The large piece is at Tremont and 17th st, the smaller is around the corner in the alley in between Glenarm and Tremont. Alley shot courtesy of Peter Kowalchuk.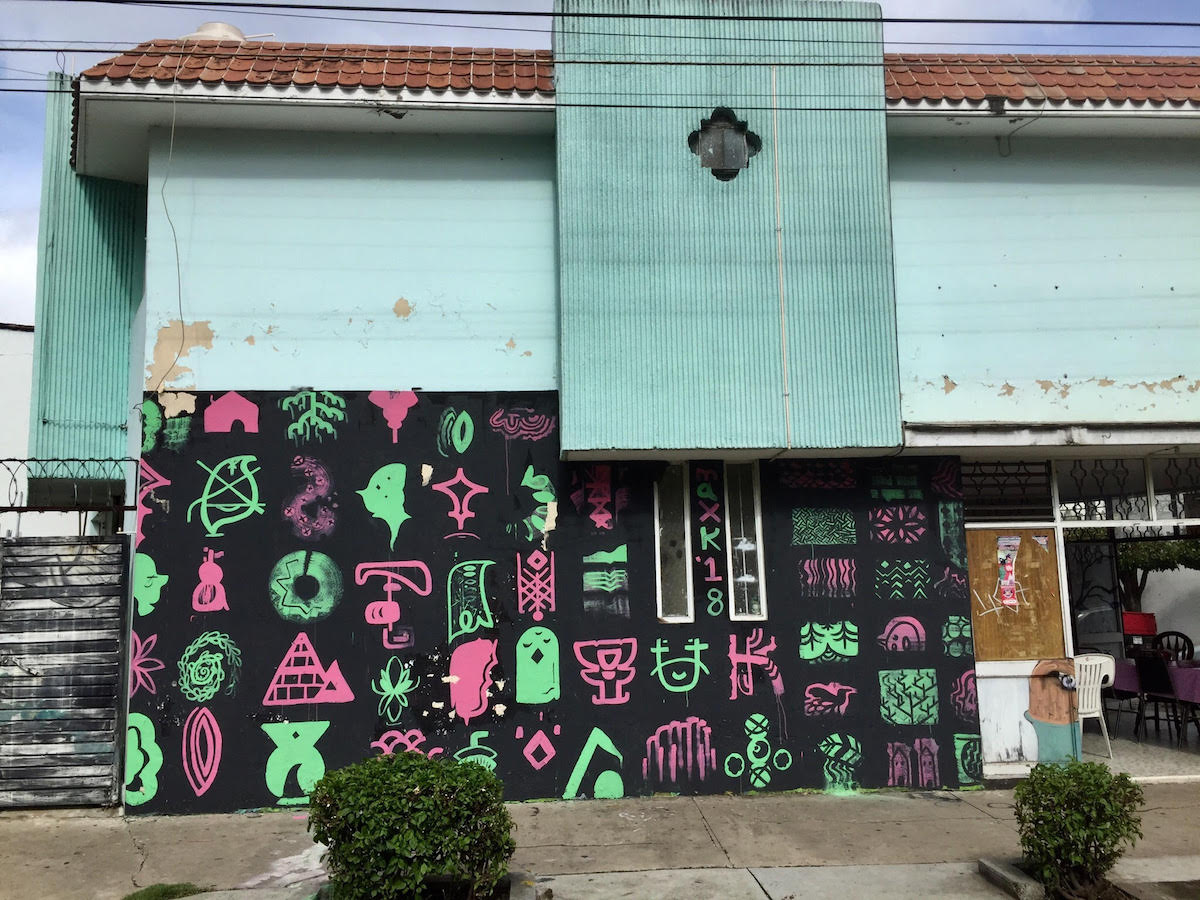 Fun back and forth in the dreamy city of Morelia.
In Michoacán, four hours from Mexico City via bus.  Honored to be invited to paint there courtesy of artist 2mil.