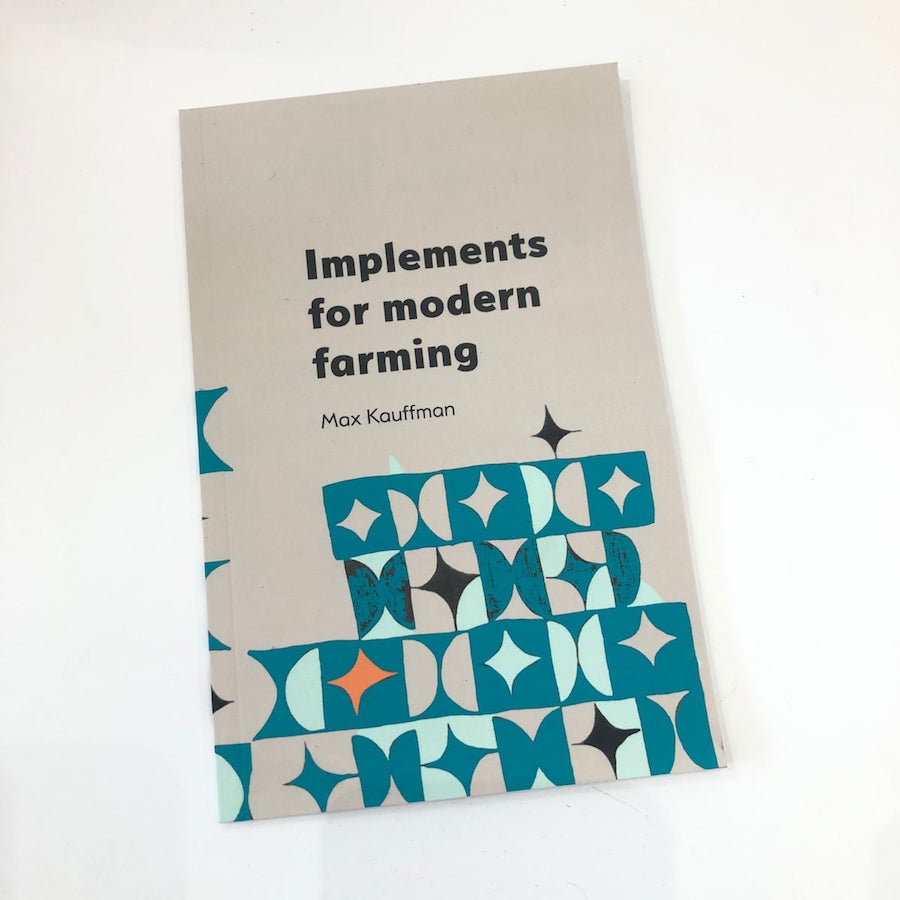 New book looking at the history of Newnan Georgia's famed RD Cole factory(and the work I made as part of the town's residency)   Available here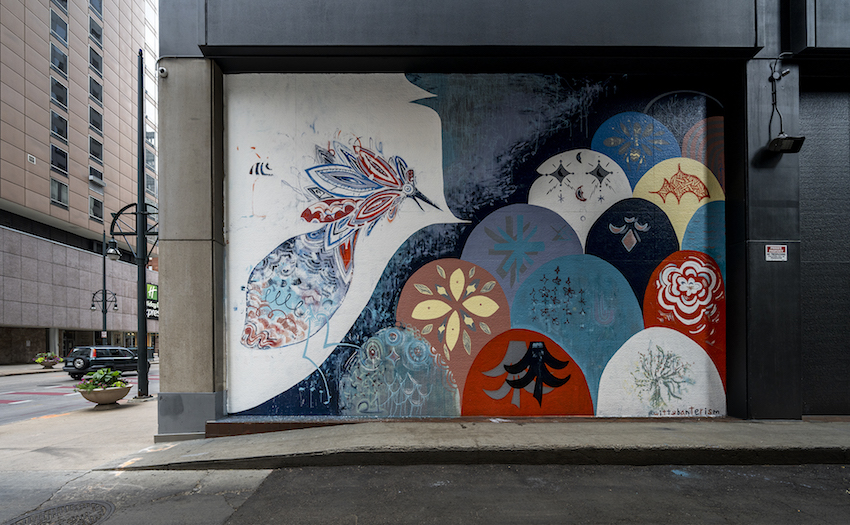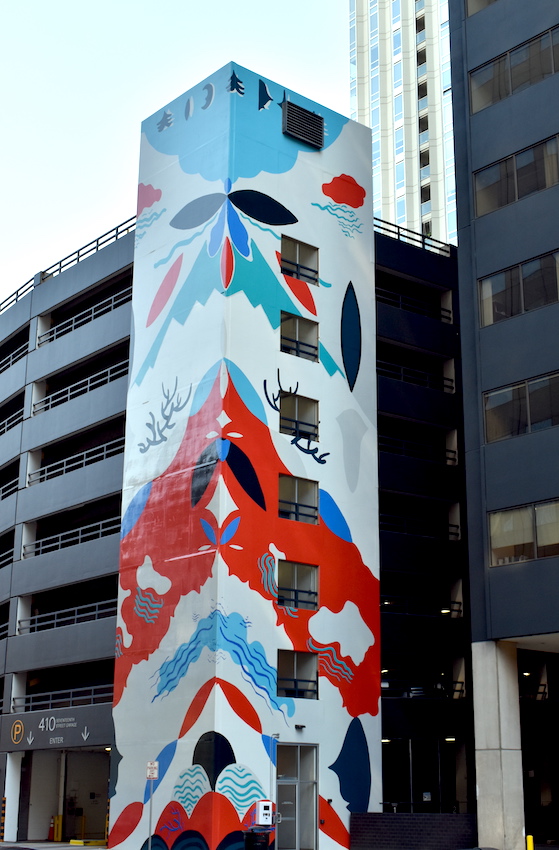 Two murals commissioned by Nine Dot Arts in downtown Denver. The large piece is at Tremont and 17th st, the smaller is around the corner in the alley in between Glenarm and Tremont. Alley shot courtesy of Peter Kowalchuk.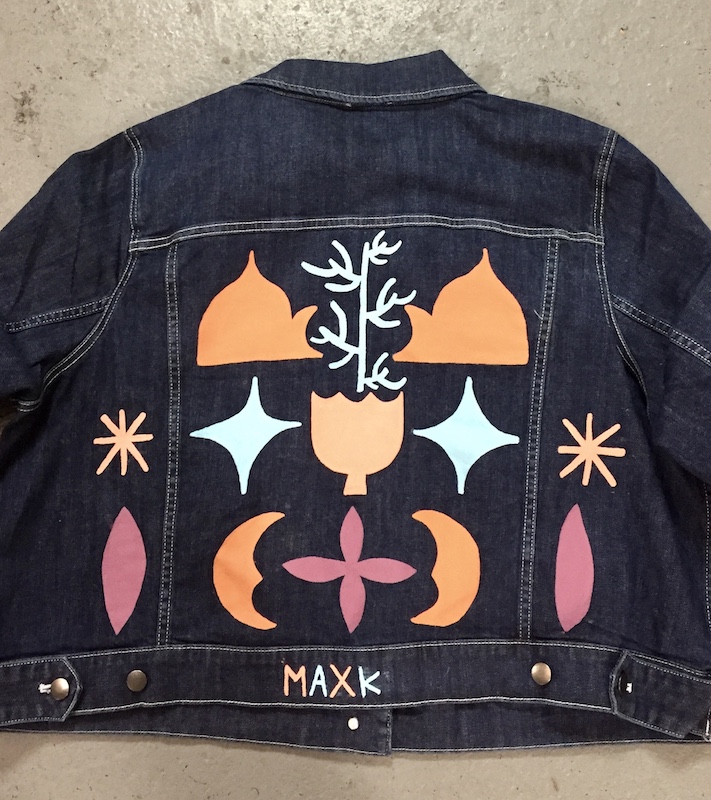 Gotta give a shoutout to my friend Kristi Holohan for getting me to paint clothing for the first time! After an initial jacket for a show helping Oakland organization Rock Paper Scissors, I had several requests to make more.
Each is based on symbols of importance to the wearer, their personal colors and usually a jacket they've had for some time. Visit here for more examples.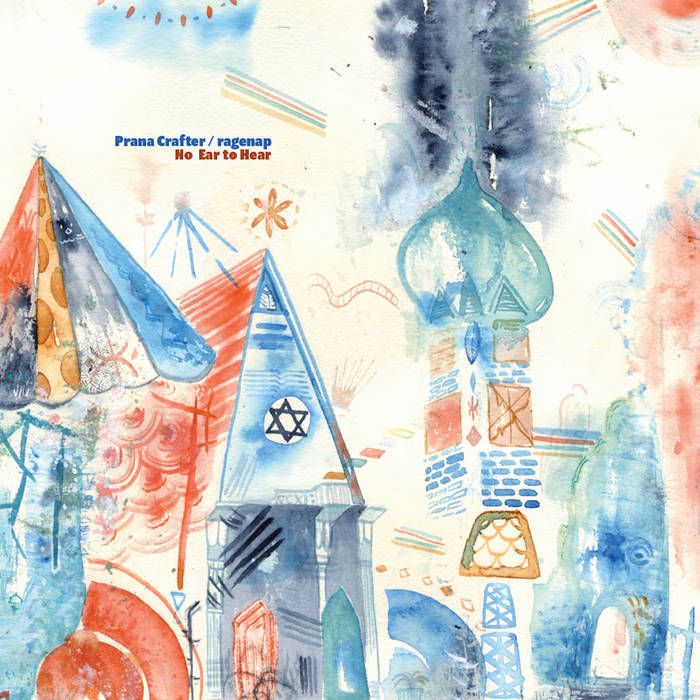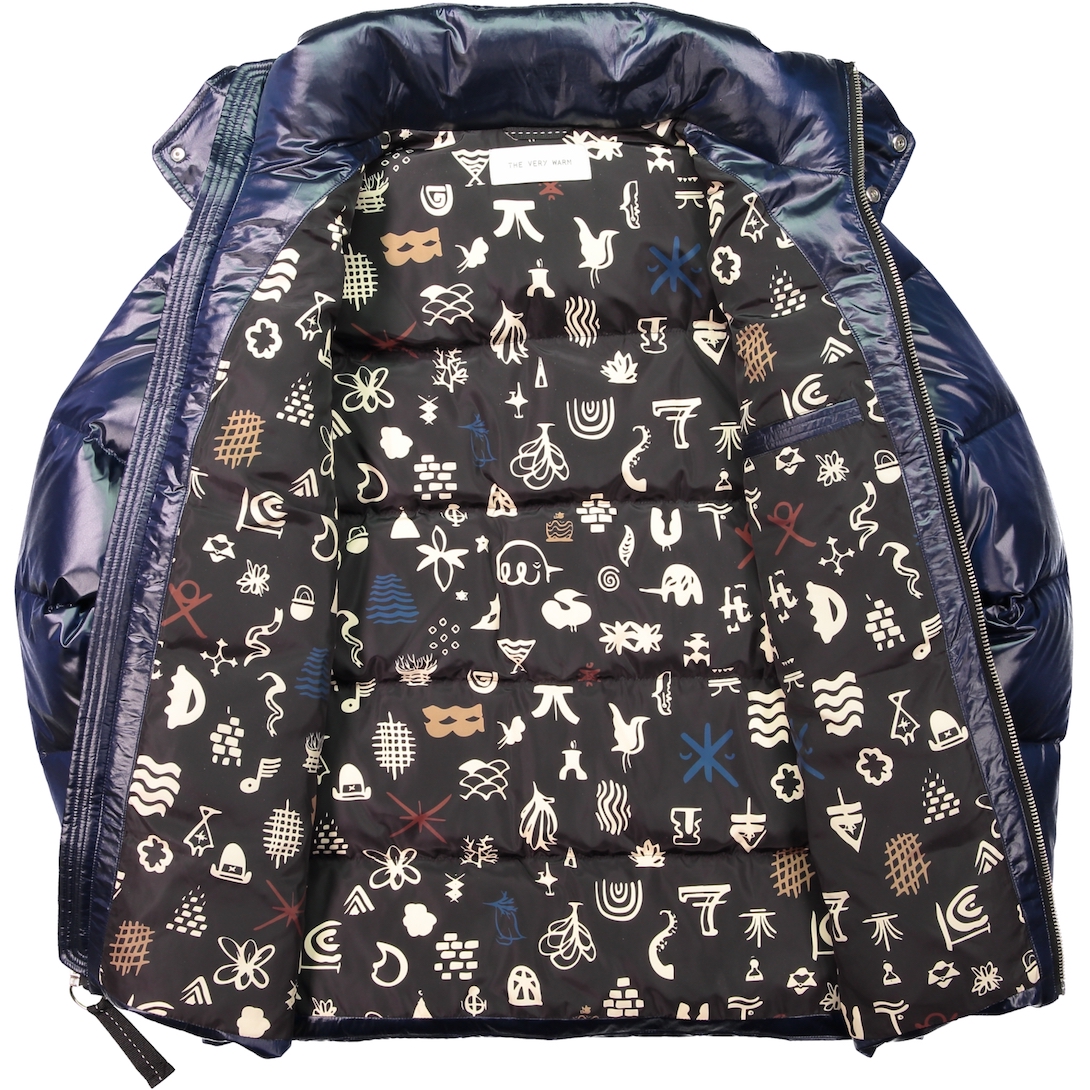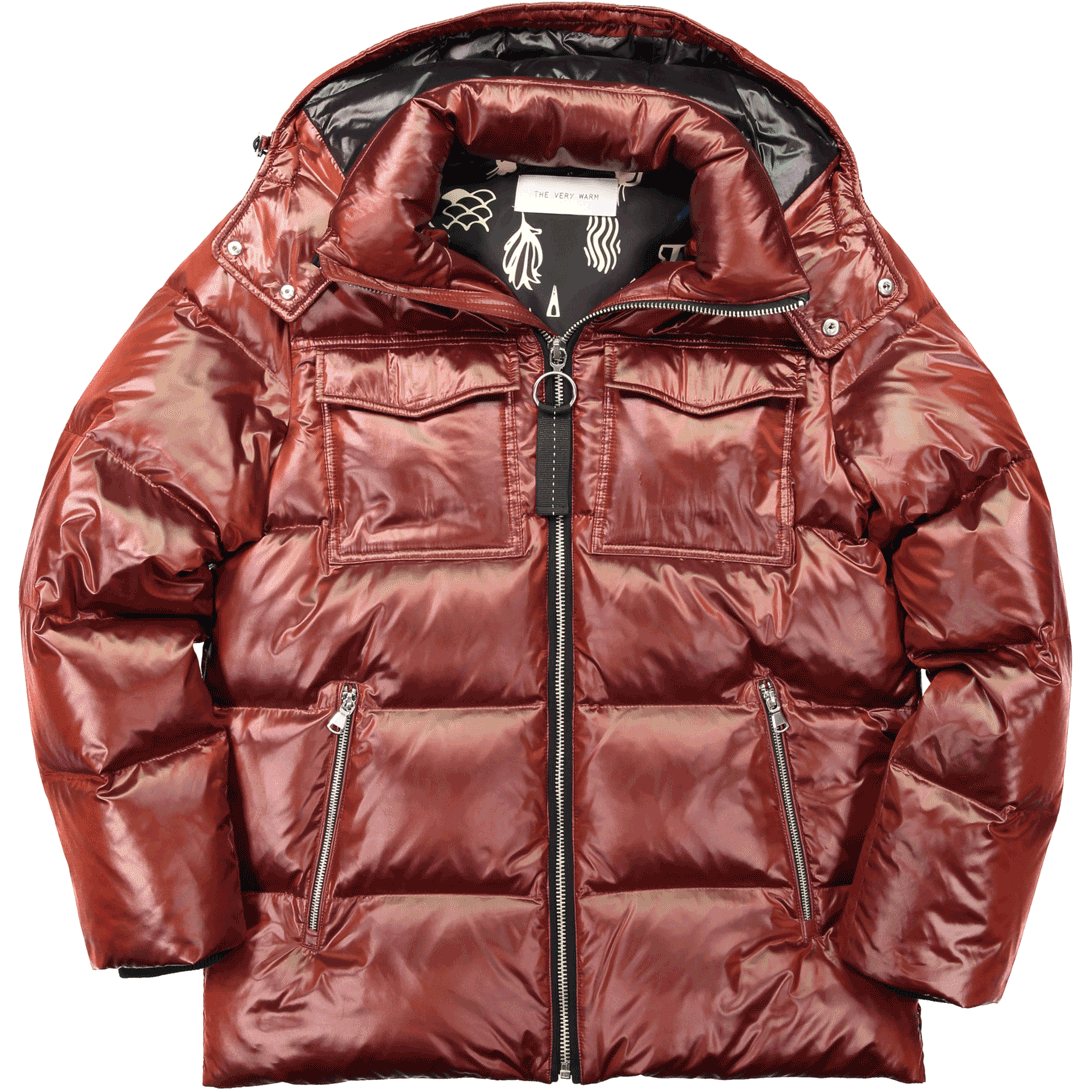 Jacket design for The Very Warm. Based on my piece Codex.
Purchase at Saks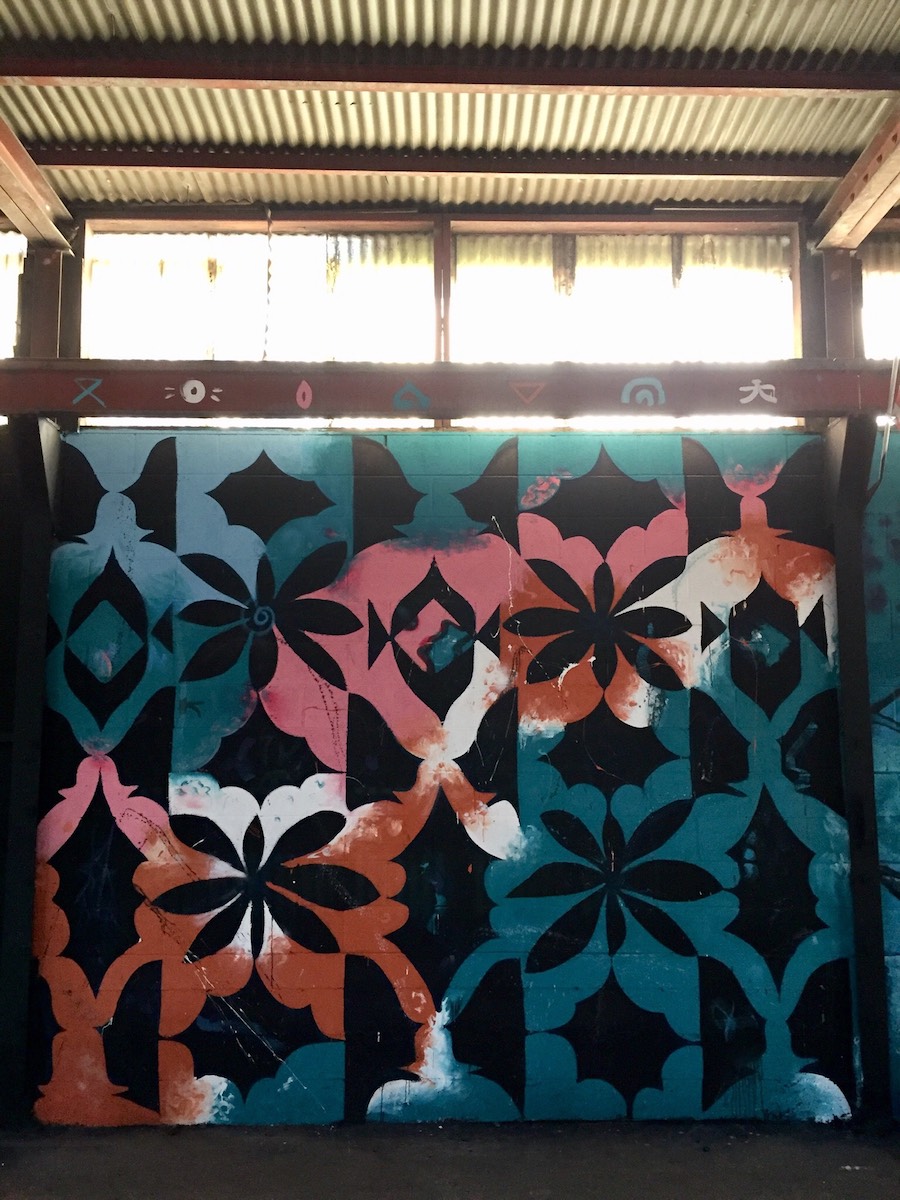 A piece I was thrilled about from summer 2019. Made for Rino Art Fest.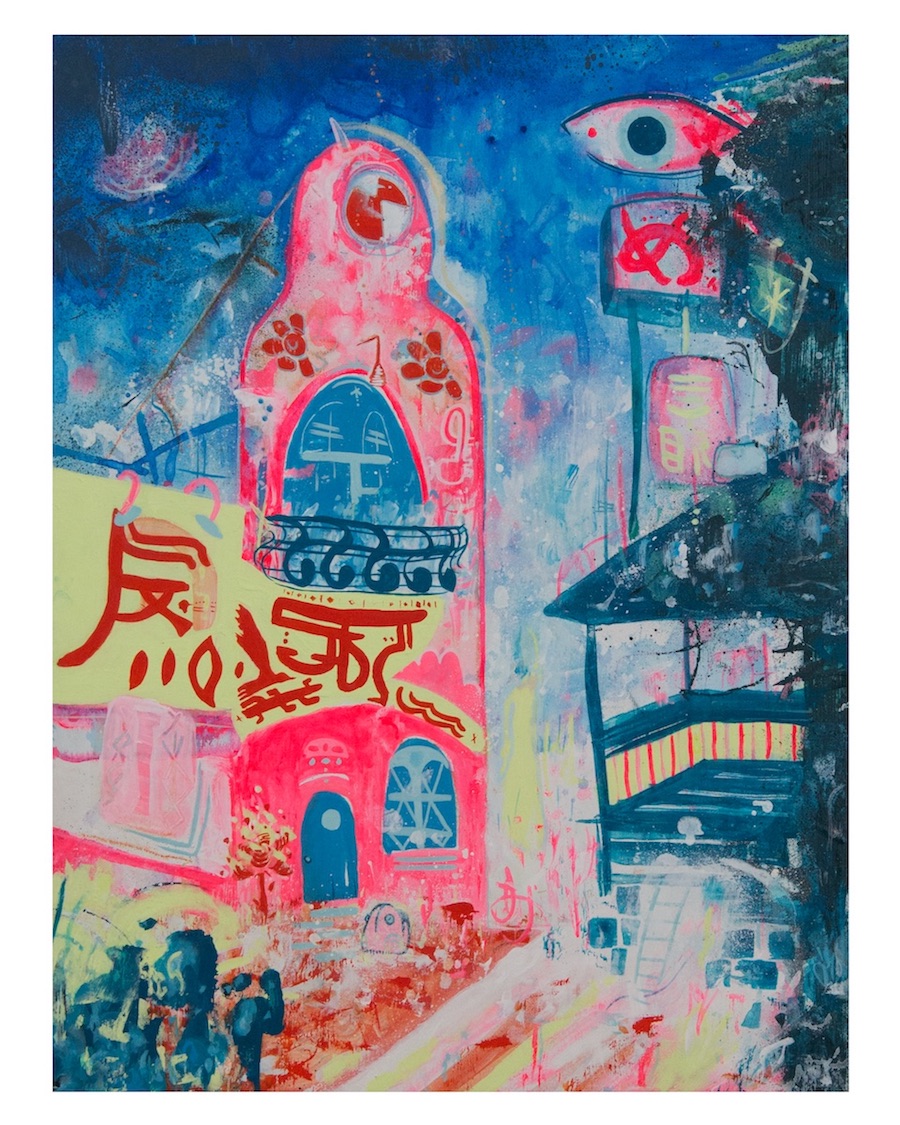 Village View
12×16 in enamel, gouache, watercolor and ink on panel.  Created for a show with Spoke Art honoring Miyazaki. Now in a book honoring him! A few prints are available here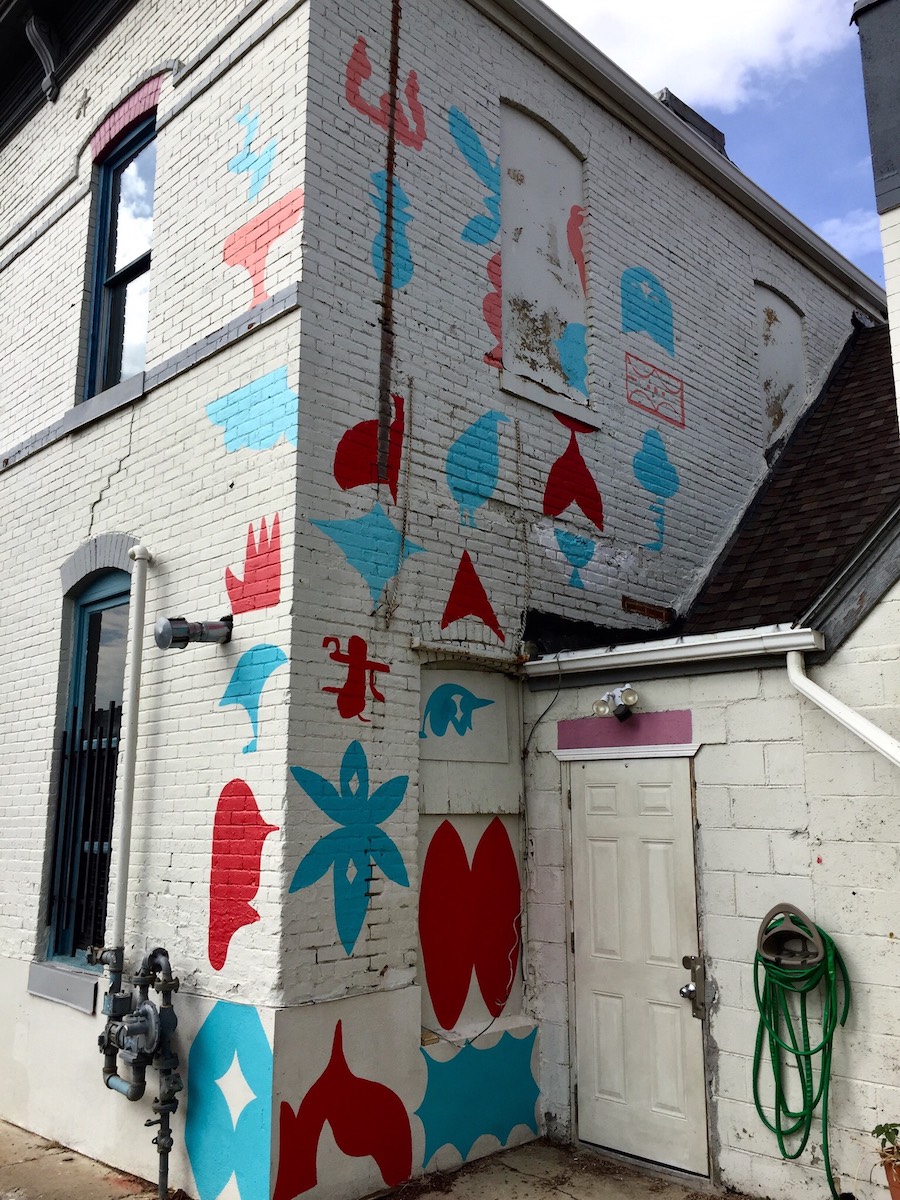 Glyph bomb on the side of Dateline- a superb artist run space in Denver, CO.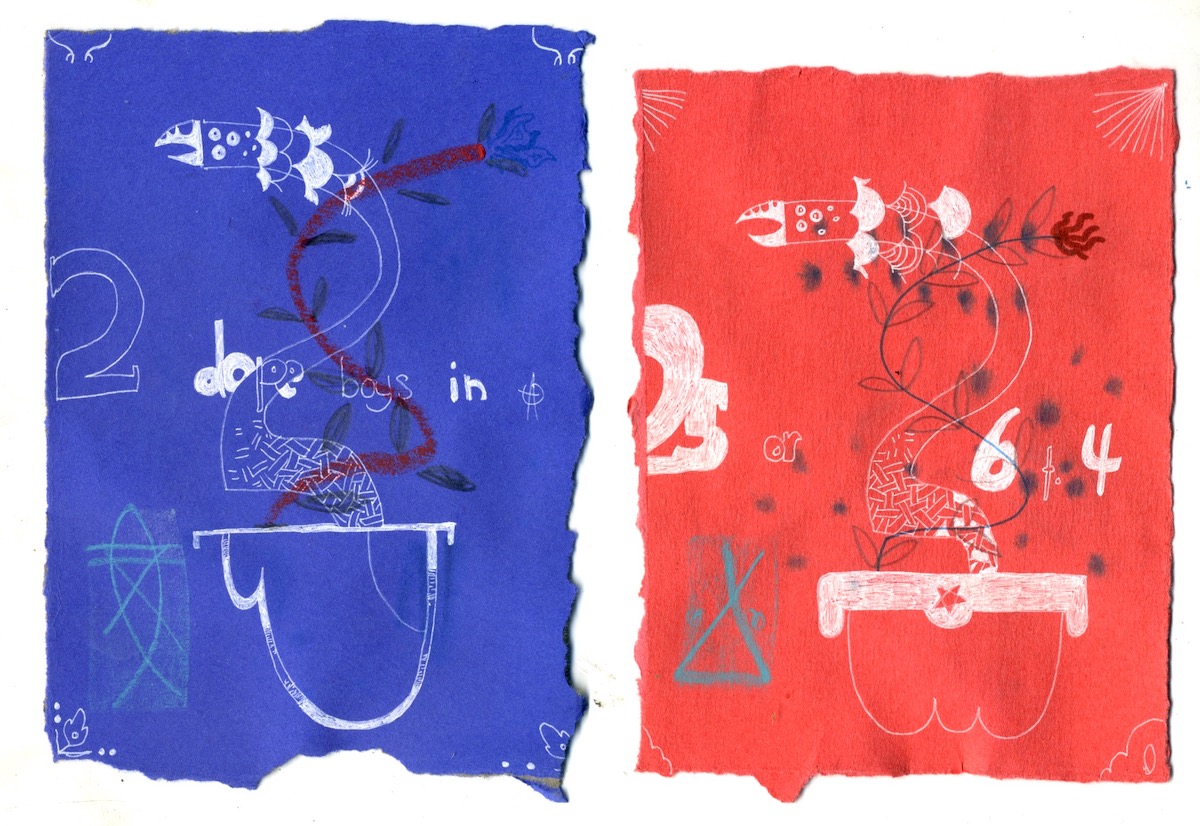 Twofers
ink and crayon on paper diptych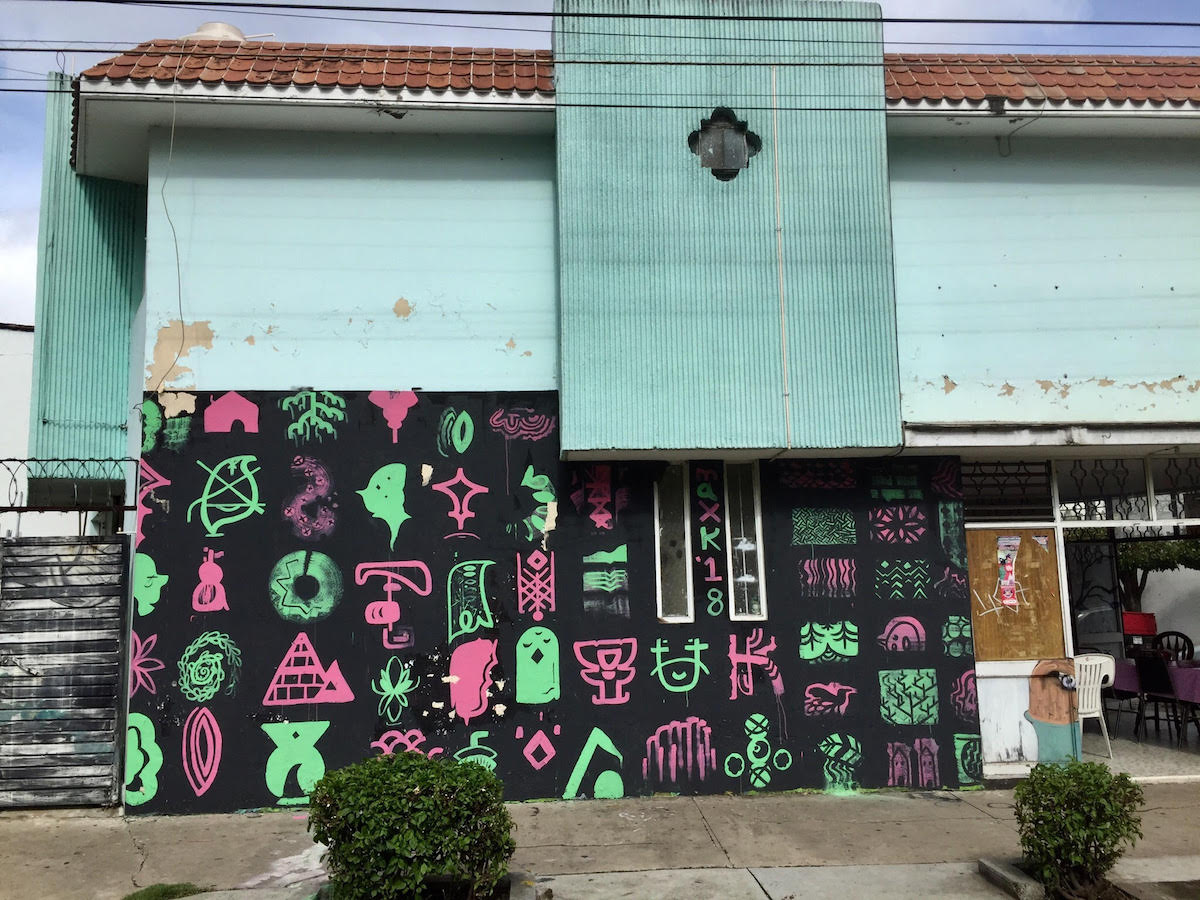 Fun back and forth in the dreamy city of Morelia.
In Michoacán, four hours from Mexico City via bus.  Honored to be invited to paint there courtesy of artist 2mil.  

Board for 303 skateboards This was celebrating 20 years in the biz!   Core shops for the win.  
This is based on classic Denver architecture, the mirrored ranch apartment layout. This is one of a few styles of architecture that I haven't seen outside of the city on the plains.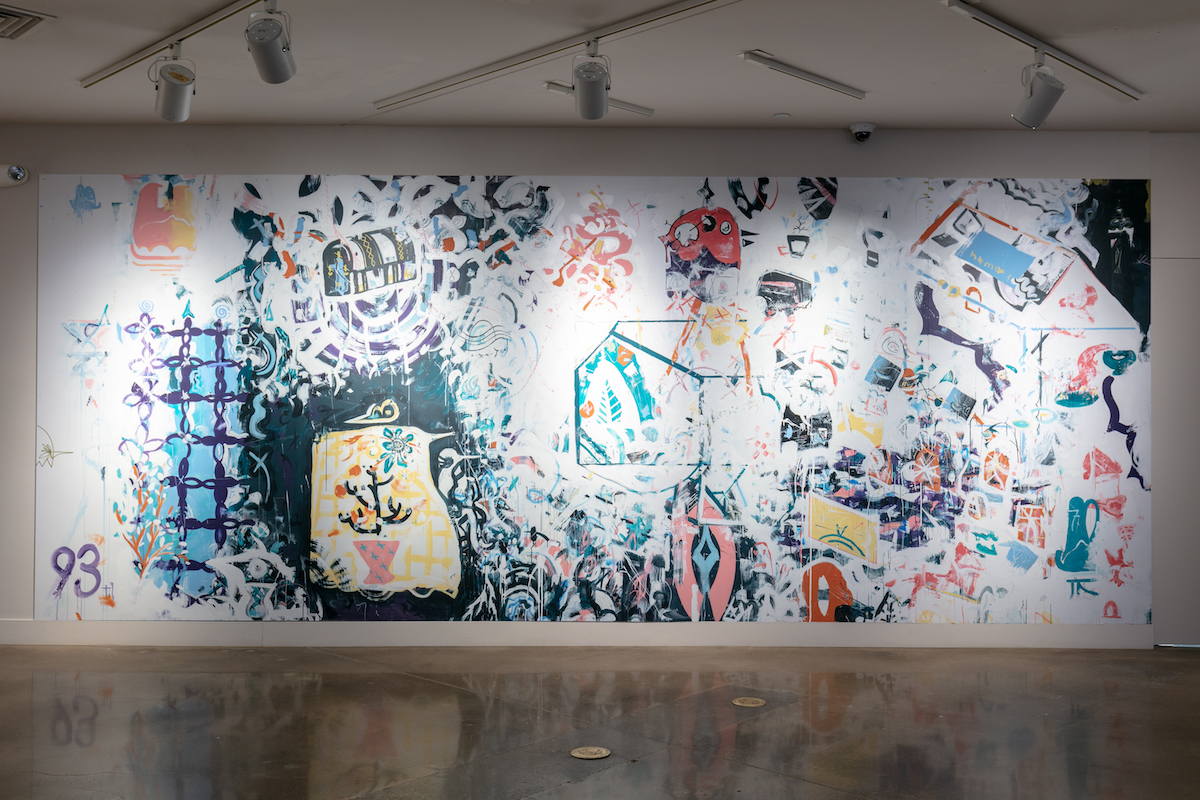 Behold a Pale Caw
Created in situ at the Arvada Art Center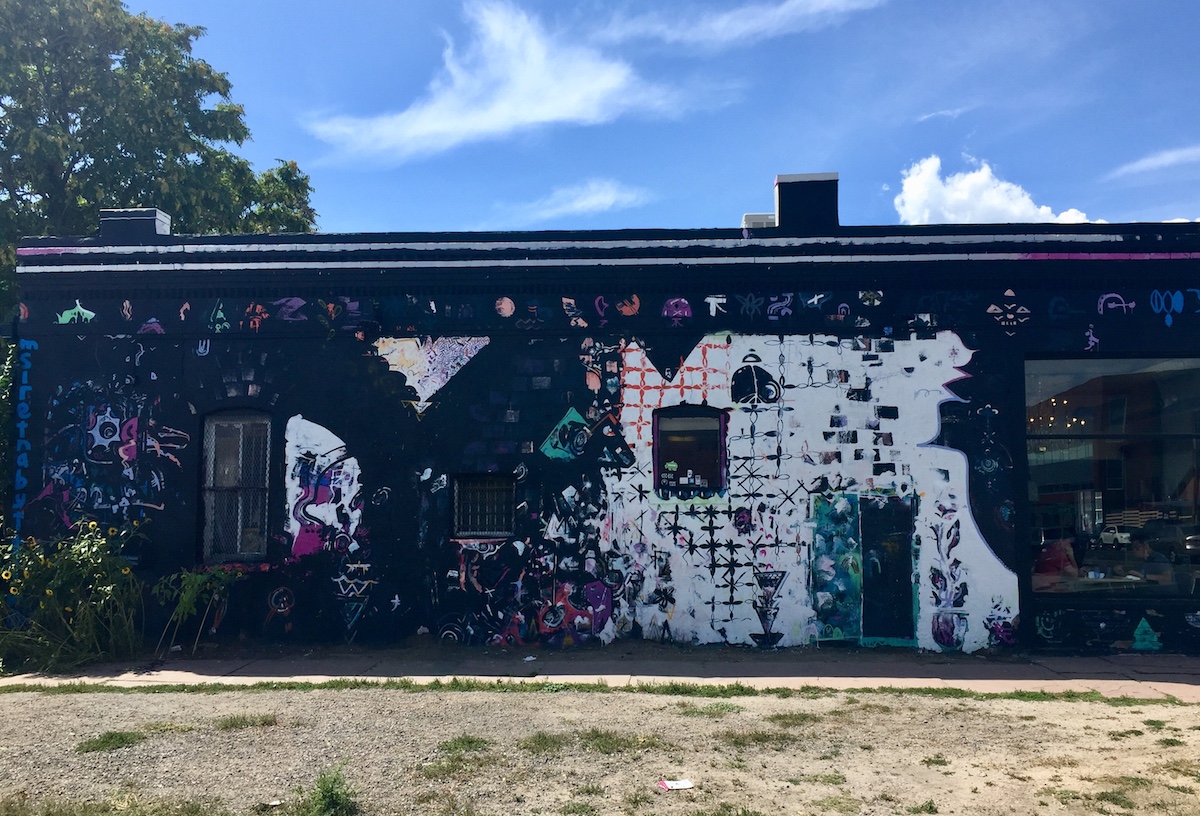 In Watermelon Sugar
Made for the CRUSH mural fest in 2018.  On the side of my favorite coffee shops of ALL TIME, Crema.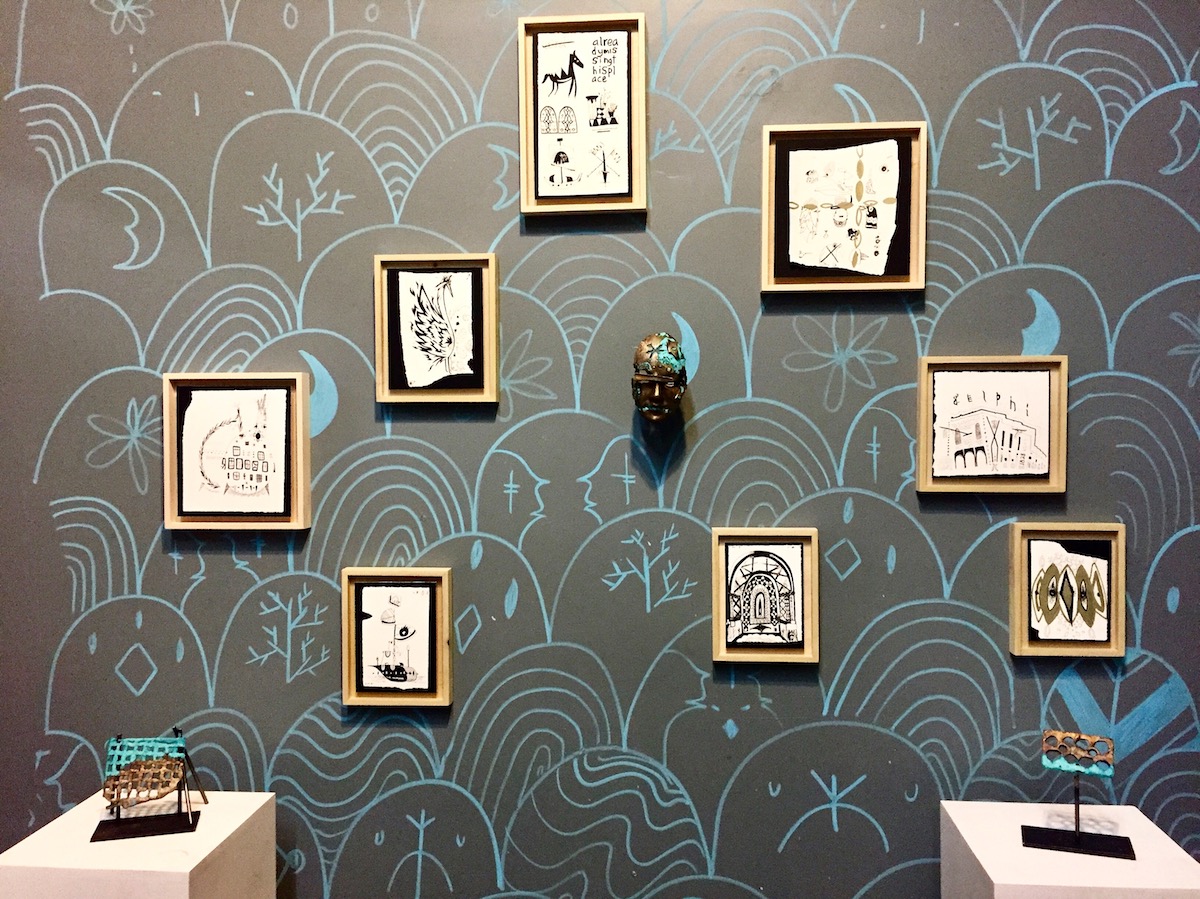 Install for a pop up show in Oakland summer of 2018.   A great night of old friends and jokes and hangs.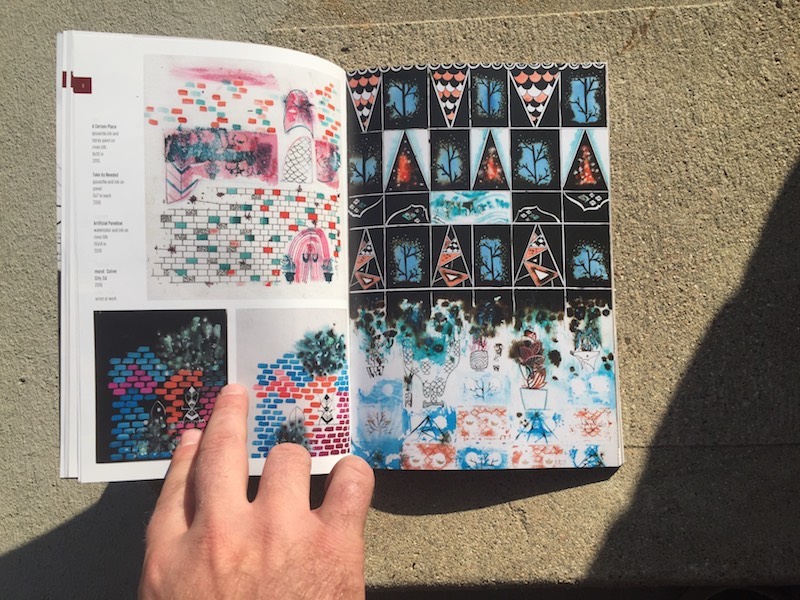 The Comfort of Home, the Freedom of Flight: 9 months in the making, this monograph covers the last few years of studio practice. Starting with architectural themes, the book explores my new love for linen, classic bird scenarios, my other new love gouache, and some work that starts to delve more into abstraction and emotional content. I had some dear friends write words at the start of each section to break up the paintings, as well as some photos I took in transit.

Mural in Mexico City.  Painted on the crumbling grounds of an old architects residence on the outskirts of the city.   A surreal experience to be invited down there.